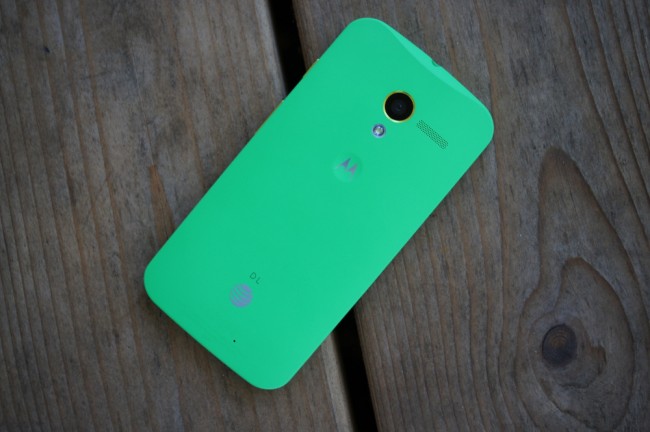 Shortly after we got our hands on both the Galaxy S4 and HTC One, we put together a couple of 20+ tips and tricks videos to help new users know all of their best features. Both videos were well received, so a similar tutorial for the new Moto X seemed like it was needed as well. This phone could be the next big thing (Samsunged!) if Motorola can market it right and MotoMaker can ditch its AT&T exclusivity. As you all know, we're big fans of the phone after having spent a couple of weeks with a Verizon variant. We really can't wait for it to launch to hear what your thoughts are on it, even with its "mid-range" specs.
If you do decide to pick on up, this lengthy tips and tricks video should help you take it to its full potential. Also, don't forget to read our Moto X review if you haven't already. Oh, we also unboxed one of the first custom Moto X devices to date, which you can see pictured above. 
______________________
Some of our best videos.