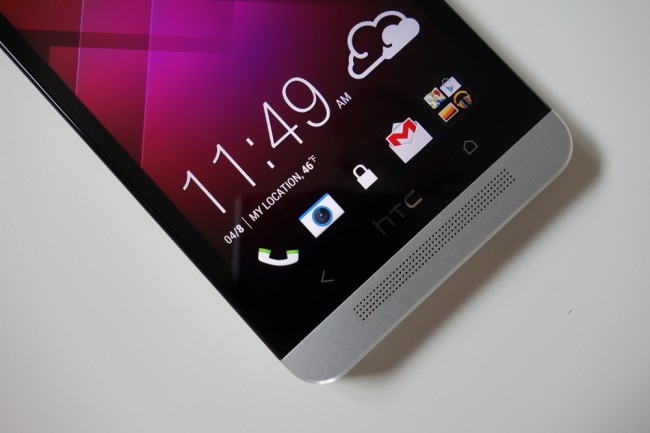 I've now spent a full three days with the HTC One, so I've had just enough time to figure out and get used to all of the quirks that come with Sense 5.0. While it's not a drastic change from previous versions in terms of big picture functionality, it is different enough that some of these tweaks may throw you for a loop the first time you see them. HTC certainly does things on a smartphone in their own way, something that is more evident in Sense 5.0 than ever before. 
So through this video, I run through 20+ tips and tricks that I have come across over the last couple of days. Some are pretty basic and not necessarily brand new, while others are new to the HTC camera and navigation experiences. It's really a clip on how to get around your new One without having to experience the learning curve that I did.
______________________
Some of our best videos.