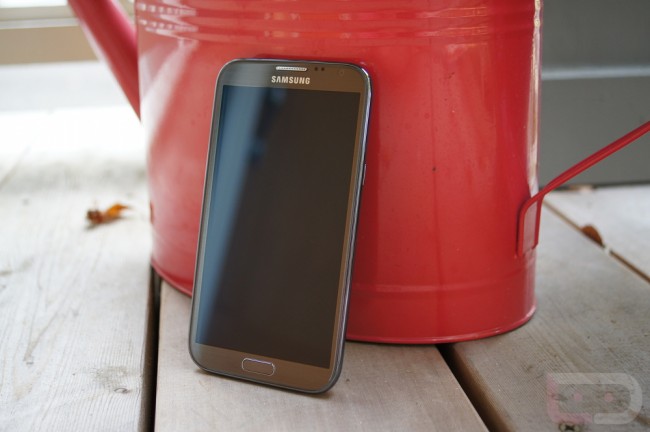 September 4 is the day that Samsung plans to pull back the curtain on the Galaxy Note 3 (and maybe even the Galaxy Gear smartwatch), but what's even more important is the date that the Note cult can start lining up in front of stores to buy one. According to SamMobile, Note 3 pre-orders could go live the same day it is announced, with full market launch beginning sometime in mid-September around week 36. 
As for the Galaxy Gear, their sources mention retail availability beginning around week 40, just a month past when the Note 3 is launched. In addition, they have heard from the source that Samsung decided to drop the 16GB variant of the Note 3, considering that once you receive the device, there is under half of the storage available for use thanks to all of Samsung's built-in software. An interesting move, indeed.
Prep your tents for camping outside the stores, folks.
Via: SamMobile