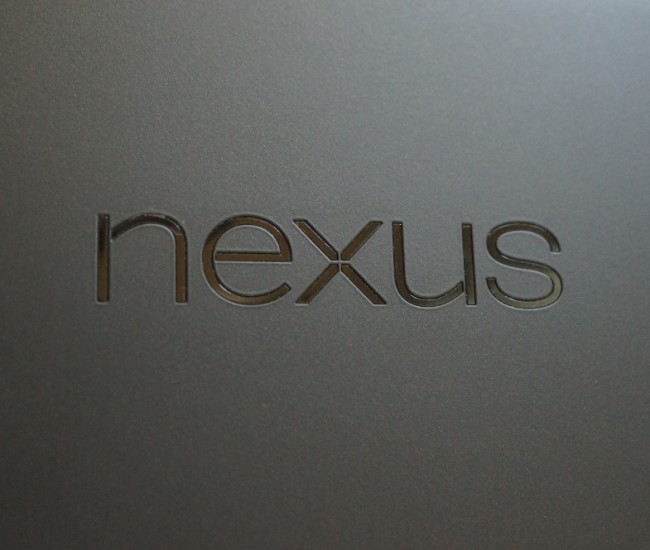 I'd hate to call it shocking, but one of the most interesting announcements out of yesterday's Google event was the fact that the new Nexus 7 LTE model works on Verizon, AT&T, and T-Mobile LTE networks, all from a single device. In the past, we have seen tablet manufacturers produce separate models when they tweak them to work on specific carrier network frequencies, but not with this one. Google has done something awesome. 
According to the official tech specs for the new Nexus 7 LTE, we're looking at connectivity through North American LTE bands 1/2/4/5/13/17. Verizon is 13 (own some 4 as well), AT&T is 4 and 17, and T-Mobile is 4.But taking that a step further, it also works on HSPA+ 850/900/1900/2100/AWS (1700/2100). In other words, if you are using your device on AT&T or T-Mobile and leave an LTE area, you'll fall back to their HSPA+ networks and still have data. That won't necessarily work with Verizon, since this chip doesn't appear to support CDMA, but that's not surprising.
You are almost looking at one of the first truly unlocked LTE devices – actually, I think this is the only LTE device I can think of that works out of the box on Verizon, AT&T, and T-Mobile. How cool is that?

So how does that work? The spec list doesn't say, but I would assume that the Nexus 7 LTE takes microSIM cards, which are the same cards found in almost all phones today outside of the iPhone 5. You could essentially do two things – 1) take the SIM card out of your current phone and drop it into the tablet to get data from day 1, or 2) add the tablet to your current data plan and get its own SIM card. Verizon and AT&T allow you to add on tablets to shared data plans for $10 per month.
"OMG, that means the next Nexus will work on Verizon!" Not so fast. While this single LTE chip is something to get excited about, this doesn't mean that the next Nexus will work on Verizon's network. Keep in mind that tablets can do this neat little unlocked LTE trick because they are using data only. If you want a phone to work on Verizon's network – at this time – you need it to connect to their 3G CDMA network as well, to you know, make calls. And since CDMA networks are about as locked down as you'll find, with all power to the carriers, we're still in the same position we have been since the Galaxy Nexus LTE. Now, once Verizon opens up Voice-over-LTE (VoLTE), then things could change. And since they are planning to start their VoLTE service next year, there is always a chance that we'll see someone take a stab at an LTE-only phone when that happens.
The takeaway here is that Google now seems ready to fully invest in LTE for their Nexus line, something they weren't ready to do last year with the Nexus 4. As you all know, they received quite the backlash when they announced the phone without LTE support. Their Nexus 7 tablets from last year also left out LTE support in favor of HSPA+. So if anything, outside of it being super cool to have this kind of LTE connectivity, I'd say this sets the Nexus brand up nicely to return with an LTE phone this fall. I'd also be willing to bet that it'll work on T-Mobile and AT&T's LTE networks, much like the Google Play Edition phones currently do.