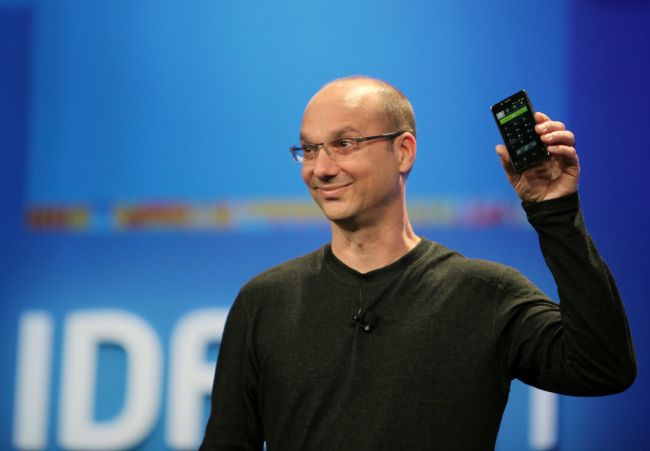 Google's new Nexus 4 is official as of this morning. While the device itself has almost every top-of-the-line spec in the business, there is one that was left out that has a few scratching their heads. Why doesn't the Nexus 4 have LTE support? According to Andy Rubin, there are a number of reasons, most of which they learned after releasing the Galaxy Nexus on Verizon with LTE. 
"We certainly have a desire to offer devices on every carrier on the planet," Rubin said. "The tactical issue is GSM vs. LTE. A lot of the networks that have deployed LTE haven't scaled completely yet — they're hybrid networks. They'll do their old thing and they'll do LTE, which means the devices need both radios built into them."

"For now we're gonna sit back and watch those networks evolve. Two radios in a device right now certainly raises the cost, and diminishes battery life." This point seems to frustrate him. "When we did the Galaxy Nexus with LTE we had to do just that, and it just wasn't a great user experience. It's possible to do it right, but that's not where we'll put our resources initially. Tactically, we want to make sure the devices are available for every network on the planet."
So Rubin admits that the Galaxy Nexus with LTE was a horrible experience for most users because of battery life. I think most of us would tend to agree with him on that. Unfortunately, he also mentioned that it probably would have been possible to still put LTE in the Nexus 4 and "do it right," however, they have decided to put their resources elsewhere for now. At this time, they are letting these new "hybrid" LTE networks mature before diving in fully.
I don't want to shatter dreams, but that sounds like we may not see a new LTE-equipped Nexus until the next one arrives next winter. Since many of you are Verizon and AT&T customers, this means your upgrade will have to wait or you'll have to decide on a non-Nexus phone. Unless those of you on AT&T are willing to drop back to HSPA+ from LTE.
Thoughts?
Via:  The Verge