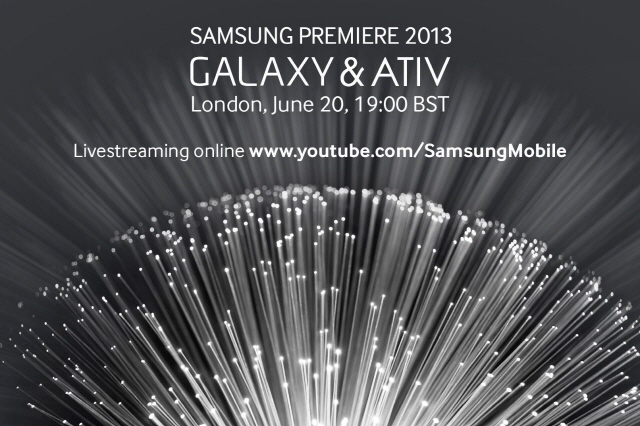 Both Facebook and Samsung have live streamed press events going on today, so to make it easier on all of you to follow along, we decided to host a double live chat of sorts. Below, we'll have live video feeds from each event, plus a live blog with the DL crew dropping comments along the way. Facebook will kick things off at 10AM Pacific (1PM Eastern). Samsung will finish off the morning from London with their Premiere event that starts at 11AM Pacific (2PM Eastern).
Rumors peg Facebook as having prepared a Vine-like feature for Instagram. Samsung, on the other hand, is going to show off a bunch of phones they have already announced like the Galaxy S4 Active, Galaxy S4 Zoom, and Galaxy S4 Mini. We should also see the new mirrorless Galaxy Camera called the Galaxy NX. I also wouldn't be surprised if Samsung announced the new LTE Advanced capable Galaxy S4 with a Snapdragon 800 processor inside.
Join us!
______________________
Some of our best videos.