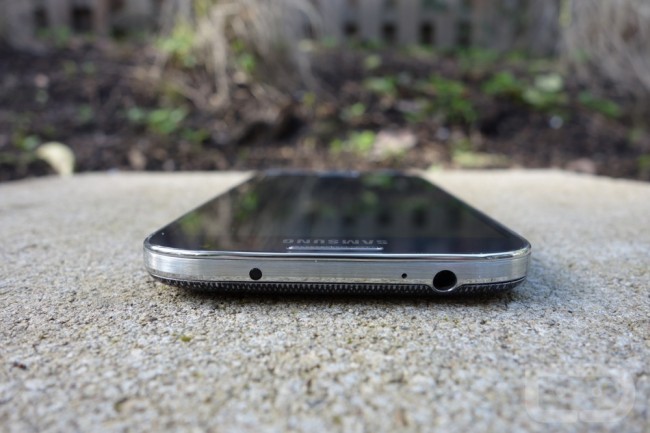 According to a report out of Reuters, Samsung CEO JK Shin confirmed in an interview that his company will sell a new version of the Galaxy S4 that supports LTE Advanced within the next month in Korea. He also mentioned that he was in talks with "several overseas" carriers to take on the phone, but would not specifically name any. So, the phone isn't coming to the U.S. at this time. 
For those not familiar, LTE Advanced can deliver up to twice the 4G data speeds of the current LTE that most of our phones already runs on. Reuters gives an example of downloading a movie in 3 minutes on current 4G technology, while with LTE Advanced that same download would take just over a minute.
Shin mentioned during his interview that the phone will be powered by a Qualcomm chipset. Over the last couple of weeks, benchmarks and details of a Galaxy S4 variant running the new Snapdragon 800 processor have surfaced, with most assuming this is the LTE Advanced variant. We're talking quad-core chipsets clocked at 2.3GHz with the newest Adreno 330 GPUs, that can significantly outperform the Snapdragon 600 which is currently looked at as being the best mobile processor on the planet.
Current Galaxy S4 models run either a Snapdragon 600 or Exynos Octa depending on the market.
Are you ready for even faster LTE speeds?
Via:  Reuters
Cheers Shawn!