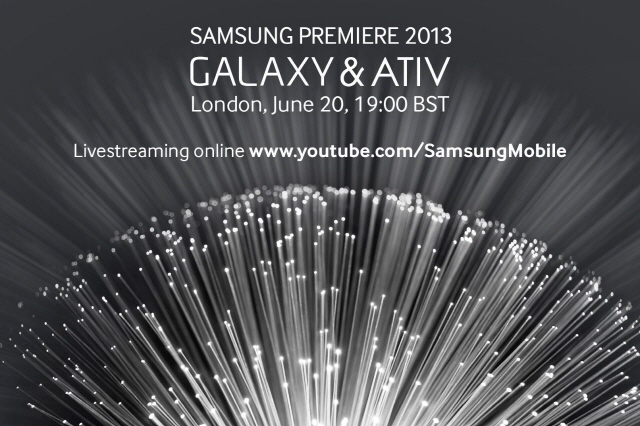 Be sure to hang around the site tomorrow morning (early afternoon for you east coast folks), as both Samsung and Facebook have live streamed press events that will be worth a watch. Samsung has an entire lineup of devices to show off, many of which they have already announced. Facebook on the other hand, has kept their news mostly a mystery, sending out physically mailed invites in the process. One thing is for sure, they made sure we were aware of the live happenings, so one would imagine that it will be somewhat mobile related. 
Facebook will kick off the day with a 10AM Pacific (1PM Eastern) event that as I just mentioned, is a wild card. The only rumor surrounding the event thus far claims that Facebook and Instagram will be unveiling a new social video service (potentially as a new feature in Instagram), similar to what Twitter has with Vine.
Samsung starts at 11AM Pacific (2PM Eastern) and is expected to have their new Galaxy devices like the Galaxy S4 Active, Galaxy S4 Mini, Galaxy S4 Zoom, and a new mirrorless Galaxy Camera variant called the Galaxy NX, on display for the press to fondle. We'll have a chance to play with all of them, so if our coverage of any of these devices has interested you thus far, be sure to tune in. There could be surprises from Samsung, like an LTE Advanced version of the Galaxy S4 with a Snapdragon 800, but that's just speculation on my part.
Samsung will stream their event at youtube.com/samsungmobile. Facebook will have a live stream available closer to the event.
Join us!