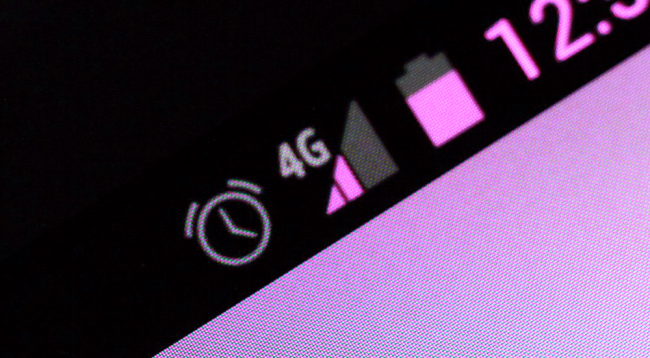 According to reports, T-Mobile is going to officially flip the switch on their 4G LTE network by the end of March. With an update set for the Galaxy Note 2 to activate the LTE radio inside, it's looking like the time has come for T-Mo to enter the race. On top of that, the Galaxy S3 LTE on the network is scheduled to be released on March 27, which is perfect timing. 
Folks living in Kansas City, KS have already seen a little 4G LTE action, but there is no official word as to which markets would be lit up first.
T-Mobile has a lot of work to do if they plan on reaching their goal of covering 200 million folks with their magenta-colored 4G LTE by the end of 2013.
Via: Electronista