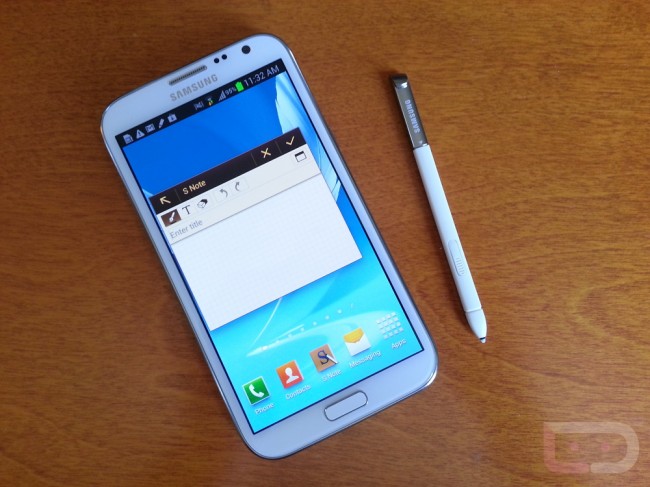 According to a Samsung insider, the OEM is currently making plans to upgrade certain devices to the upcoming Android 5.0 operating system. From what was reported, it looks like the Galaxy S3 and Galaxy S4 can expect to see it, as well as the Galaxy Note 2, Galaxy Tab 10.1, and Galaxy Note 8.0. Android 5.0, which is rumored to be named Key Lime Pie, should be unveiled at this year's Google I/O event in May. 
As for which current older devices are getting the bump up to Android 4.2.2, the list is pretty impressive. There is the Galaxy S3 mini, the Galaxy S2 and most of its variants, the OG Galaxy Note, and a ton of other non-top tier devices.
It's nice to hear about OEM's staying on top of the ball when it comes to updates to Android.
Via: SamMobile
Cheers Open1Your1Eyes0!