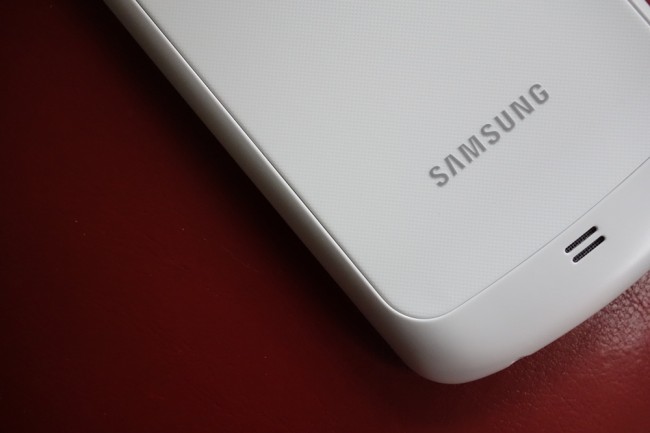 The date is set and my flight is booked – the Samsung Galaxy S4 is almost upon us. And with the March 14 unveiling date quickly approaching, it's time to start discussing what we know and what we think we know when it comes to what could be this year's phone of the year. As was the case last year when the Galaxy S3 was announced, all eyes in the tech world will be focused on what Samsung has in store. As of right now, it is the smartphone event of 2013. 
Display and Processor
We're fully expecting the Galaxy S4 to have a 4.99″ FHD (1080p) display. Rumors dating back to 2012 have suggested as much, but what we don't know, is whether or not it will be new Super AMOLED tech, one of the current LCD displays that are attached to a number of high-end devices, or something else altogether. The latest word out of SamMobile suggests that Samsung has ditched the AMOLED for something called a SoLux display, which could be similar to an LCD3.
On a processor front, the latest rumors have stated that Samsung will not use its new Exynos Octa processor and will instead go with a Qualcomm Snapdragon 600 clocked at 1.9GHz. If you haven't paid attention over the last year, Qualcomm has essentially taken over the mobile processor game, having created incredibly powerful and efficient chipsets with integrated LTE modems. The Snapdragon 600 is their newest that is also featured in the HTC One. It's insanely fast.
Other Specs (Camera, RAM, Storage, Wireless Charging, etc.)
The rest of the specs of the Galaxy S4 are rumored to include 2GB RAM, 16/32/64GB of storage, microSD slot for expandable storage, and a 13MP camera. There is a chance that we see wireless charging built in, but then again, we almost doubt it. Not once has Samsung included wireless charging as a built-in feature for any of their devices. Instead, they tend to offer separate accessory kits that enable wireless charging (take this wireless charging kit as an example). We would love for Samsung to change this trend and include it in the Galaxy S4, but again, we'd be surprised.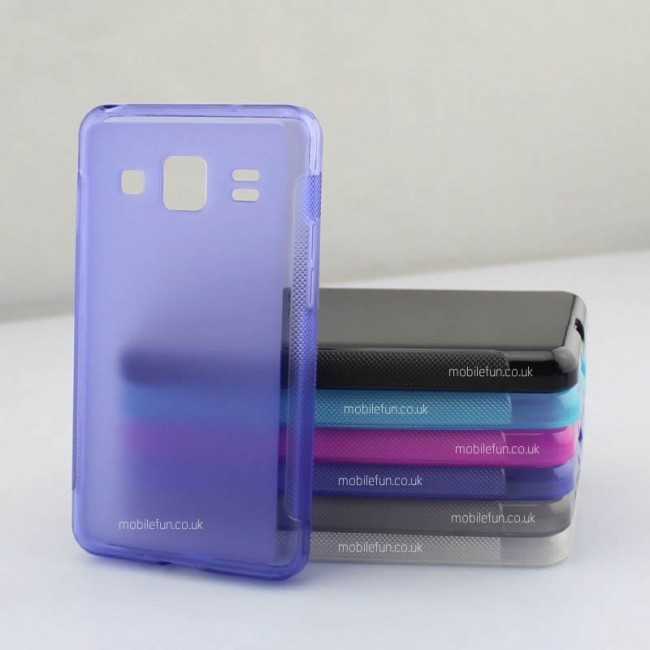 Design
If the case above accurately depicts the design of the Galaxy S4 as rumors suggest, then we are in for something quite different from the Galaxy devices of last year. The Galaxy S3 and Note 2 both featured pebble-like soft curves, making either device feel incredibly soft in hand. Samsung bragged about how much time they spent on the ergonomics of the GS3 in particular, something that the case above appears to go directly against. The case above suggests that we'll see a much more rectangular device, with less curves and more sharp angles. I hope for one that this case doesn't come close to the final design. If it does, Samsung better have another sales schtick prepared to sell me on it.
Other design rumors say that the device won't look much different at all than the Galaxy S3 at all. It should also have a physical home button along with soft back and menu keys.
Software
If you watched the HTC One event, then you'll see that companies have realized that specs no longer sell phones on their own. While phones need to have top-of-the-line processors and displays, it's the software that allows manufacturers to differentiate. Over the last 10 months, Samsung has been pushing their suite of camera sharing features, multi-tasking apps, and social-ready integration to get users excited about using their phones. In the Galaxy S4, we'll like see them take most of these areas a step further, particularly in the camera. Rumors peg the software as mimicking stock Android's Photo Sphere in a camera trick that may be called Samsung Orb.
We also wouldn't be surprised to see them beef up their NFC feature set, which could potentially include a payment system in partnership with Visa.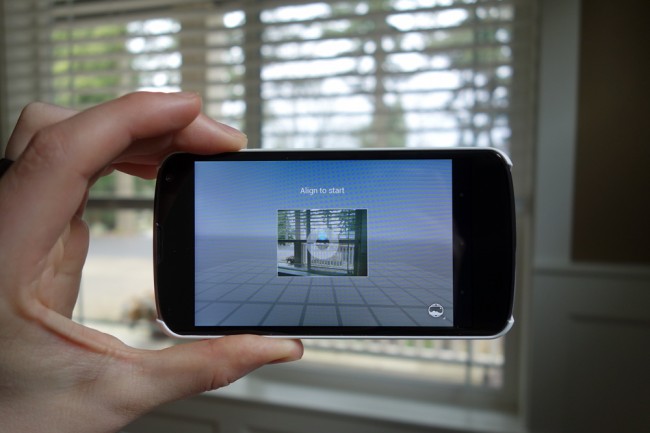 Security and Enterprise
Samsung has done a wonderful job of taking over the consumer market with its line of Galaxy phones, but they know that enterprise is the next frontier. Expect to see further security improvements thanks to their newly announced KNOX solution. It works as part of Samsung SAFE, is defense and government ready, is "ultra-secure," provides enhanced application security, and industry leading MDM control.
Availability
If Samsung is ready to announce the new Galaxy, then we'll assume that the device is ready to be shipped. No longer are we seeing companies announce phones and then sit back for months while they finish them up before shipping them out (well, outside of Sony). Last year, Samsung announced the Galaxy S3 and then made it available on multiple carriers shortly after. We're expecting a similar situation this time around. When Samsung takes the stage on March 14 in NYC, don't be surprised if the device is ready to be purchased in early April.
Carriers
The new Galaxy, likely named the Galaxy S4, will be available on every carrier known to man. Like Apple, Samsung has the power to influence carriers. That also means that carriers can't live without their new phone on their network. So yes, you'll see this phone on Verizon, AT&T, Sprint, T-Mobile, US Cellular, and more when it comes to launch day. A benchmark for the Verizon version under model number SCH-I545 has already surfaced.
What would you like to see?