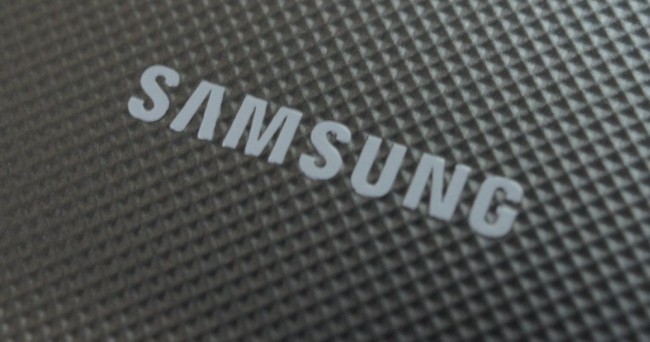 This morning, Visa and Samsung have announced a major agreement regarding mobile payments and the future of Samsung's NFC-capable lineup. According to the agreement, all NFC-enabled devices from Samsung will launch with Visa's payWave application, as well as Visa's Mobile Provisioning Service, allowing banks to load payment account information securely over-the-air to your Samsung device. 
As cool as this sounds, with NFC mobile payments becoming the future, exclusive deals such as this one could hurt consumers that are not using Visa. We don't know yet if Samsung will be able to partner with Visa's competitors going forward for similar services, but I wouldn't think Visa would be too happy about all of that.
With Samsung getting ready to launch their new flagship device, we can almost be certain to see this agreement manifest in the Galaxy S4.