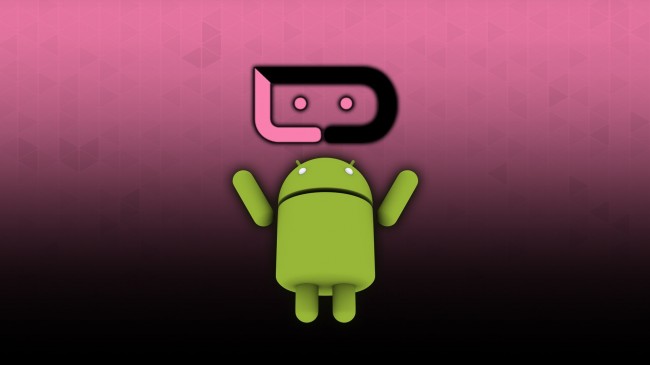 It has certainly been a long one, but we finally made it to Friday. This week, we got to talk about the mysterious Moto "X" phone, saw HTC's M7 in the wild, and chatted up about how we almost got screwed by a potential Siri purchase by Verizon instead of Apple. Crisis averted. If you missed any of the week's top stories, we have gathered them below for your convenience.
Have a great weekend, everybody!
Cheers to Danny Sullivan for the sweet DL wallpaper!