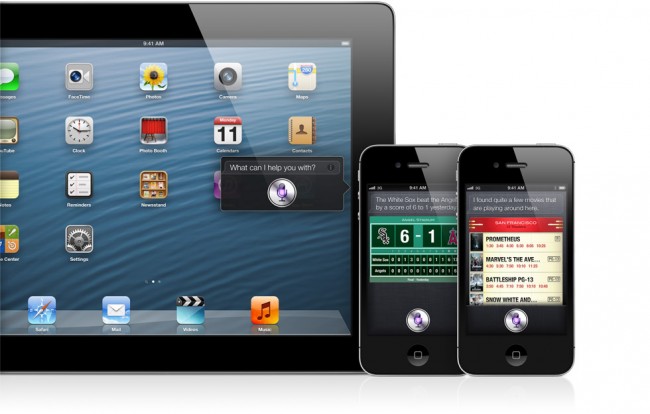 Making the rounds today is an interesting story, given that it could have greatly affected the way we think about our smartphones and the competitors in the smartphone race. In 2009, before the Siri startup was purchased by  Apple, Verizon made their own bid in an effort to have the software installed on every DROID-branded device they sold. Verizon was so far into the deal that even commercials were filmed to tout DROID's newest halo feature. 
Sometime soon after this, Steve Jobs had a meeting with the co-founder of Siri and shortly thereafter, Siri was Apple's. Siri now ships on every new iPhone, still being marketed as one of the main selling features. Plus, she can even tell you jokes after failing to do simple web searches. It's a win-win.
Now, I wanted to go back to how I said it would have changed the way we think about the smartphone race. For example, if Siri was in fact bought by Verizon instead and installed on all of their Android devices, we as Android users would be the ones defending this software. Down the road, and say Apple created Google Now Apple Now, we would be the frustrated Siri users who would dream of something like that coming our way. If you ask me, we all dodged a bullet. Shout out to Steve Jobs for sparing all of us.
Via: The Verge