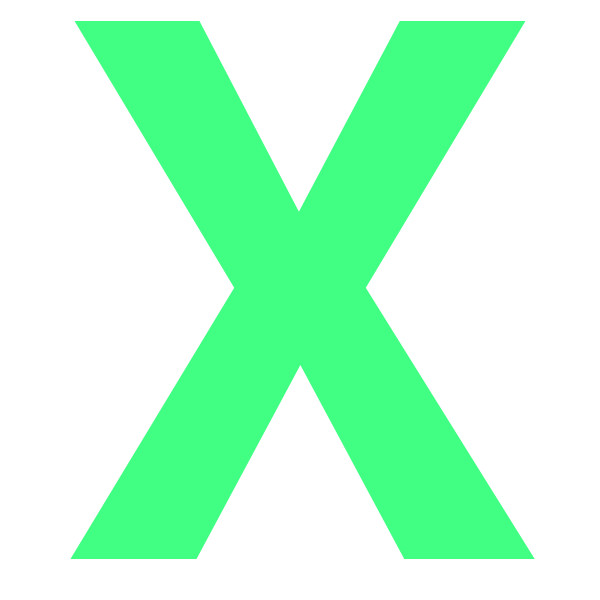 Brace yourself, the hypebeasting is about to commence. A bit of info was handed to us a by a long time reader and we're not really sure what to make of it. What we do know, is that one of [redacted] forum members who has long been a source of Motorola information, posted up the details about the "X" phone that is said to be Moto's next big release. We thought we'd share, even if it does sound way too good to be true. Feel free to attack it, poke holes in it, drool over it, or daydream about a life with this phone in this sort of scenario. Again, it's been flagged as a "wild rumor" on purpose. 
Here is the word on the streets:
Motorola X Phone will be announced at Google I/O in May.
Current target for release is July 8 (definitely subject to change).
All carriers will sell the X Phone.
Verizon will sell it for $299 on contract.
All versions will also be sold through the Google Play store at similar off-contract price to Nexus line.
If you want to unlock the bootloader through Verizon, they will charge a $15/month fee.
If you buy it through Google Play, it comes unlocked with no fee.
Not a "Nexus" but will come running stock Android and with some bloatware.
Bloatware can apparently be removed once unlocked.
I don't even know where to begin with this. An X Phone on all carriers, running stock, that will be sold directly through Google Play at an insanely low price, and with an unlockable bootloader? Doesn't it sound way too good? That's a dream scenario right there, but then again, with the new Google leadership, maybe Motorola is going big. They certainly have a lot of ground to make up on the rest of the Android players.
So what do you think? Sound crazy?
Feel free to hit up the [redacted] thread as well, since it's 600+ pages of all sorts of info.
Via:  [Redacted]
*Forum thread with source info was closed. Forum also asked to no longer be credited.
Cheers S!