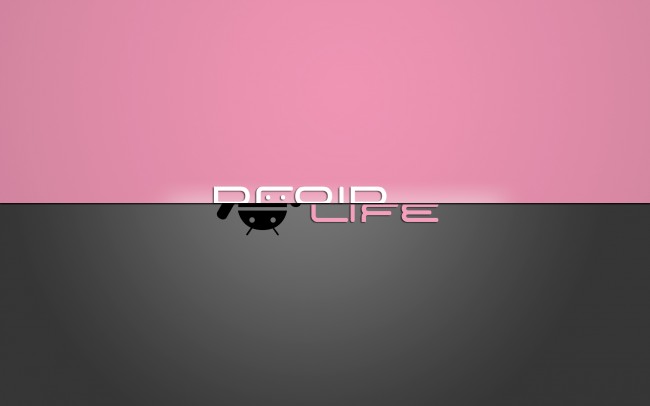 Here at DL, it's been a week full of our newest family members – the DROID DNA, Nexus 4, and Nexus 10. We should have our full reviews up early next week for all of those devices, so be on the look out for that. In the meantime, if you missed any of these other great posts, here is your chance to catch up.
Have a great weekend!
______________________
Some of our best videos.