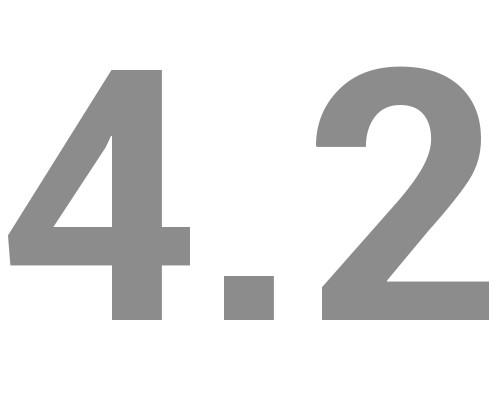 With the Nexus 4 and Nexus 10 launching on Google Play, and running Android 4.2, it only makes sense that this new version of Jelly Bean would makes its way to the Android Open Source Project (AOSP). Sure enough, that is happening now.
What does this mean for all of you? Well, it means that your favorite custom ROM developer has some work to do. Once that work is done, it then means that you will have a brand spankin' new ROM to dive into that includes Photosphere, the quick settings pull-down, a better keyboard, and more.
Once we start hearing from the top devs with ROMs, we'll start gathering them up for a mega-post.
Via:  Google Groups