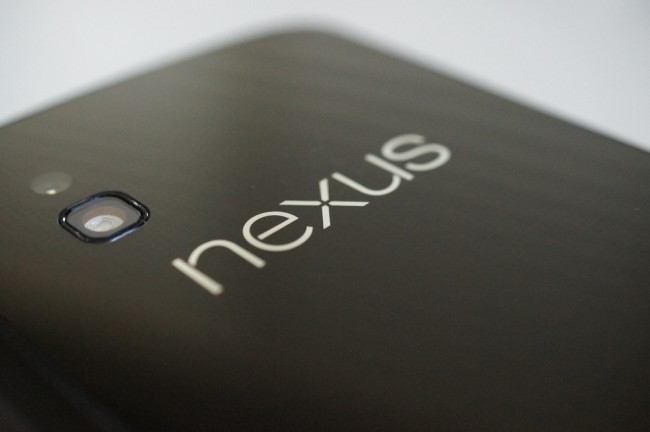 As you all know, the LG Nexus 4 sold out in 25 minutes on launch day through the Google Play store. With Google's servers unable to keep up with the flood of traffic, many of you figured out that if you refreshed the Play store Nexus 4 page over and over again, that it would eventually let you order one. You thought you had struck gold. The system had been circumvented! Not so fast.
According to our inbox and Twitter feed, many of you are receiving emails from Google, stating that your order has been placed on back-order due to an "overwhelming demand" and that it is expected to ship within three weeks. 
Sorry, folks.
Cheers Scott, Ben, @whyteboyello1, and everyone else!