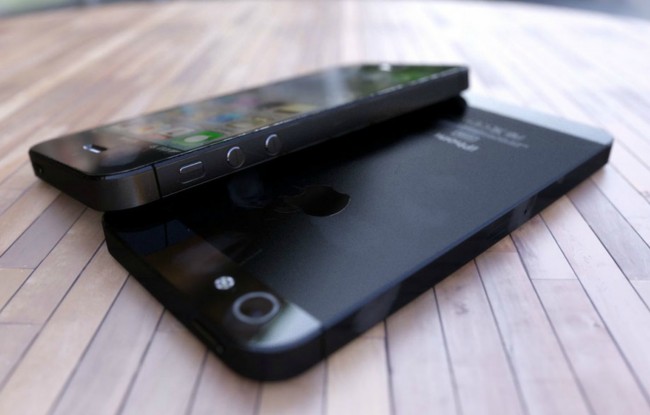 According to TechCrunch, Verizon has blocked employees from taking vacations between September 21 and September 30 because the next iPhone will launch during that time. Their source didn't specifically mention that the iPhone was indeed launching on the 21st, but since everyone is expecting Apple to announce the phone on September 12, a launch of a week later matches up to previous releases. 
So why do we care? Well, because Motorola has told us all to save September 5 on our calendars because they would like to announce something as well. Thanks to Moto employees on photo sharing and benchmark sites, the FCC, and video tutorial leaks, we are essentially expecting it to be for the DROID RAZR HD, a top tier phone, and the XT907 (Mini?), a mid-tier phone similar to the Atrix HD and original DROID RAZR.
Am I alone in asking, "What the hell are you thinking, Motorola?" Don't get me wrong, Moto will have the attention of the world on September 5 because the smartphone industry is beyond boring right now. But the next week, most of the world is going to forget about whatever it is that they just announced thanks to the new iPhone. Assuming Moto does the standard Android release and announces it 2 months before allowing it to be sold in stores, maybe it will eventually show up in October and iPhone sales will have cooled off? Not likely?
I definitely do not envy any of the Android manufacturers who are going to try to make a buck in the 4th quarter of 2012. Apple has positioned themselves to completely destroy the game again. Well, maybe HTC's 1080p phone, codenamed dlx (also headed to Verizon), will arrive and steal the show? Ugh.
Thankfully, I'm not in the business of trying to sell Android phones in the same quarter as a new iPhone. I'm simply in the business of enjoying all things Android and sharing it with all of you.