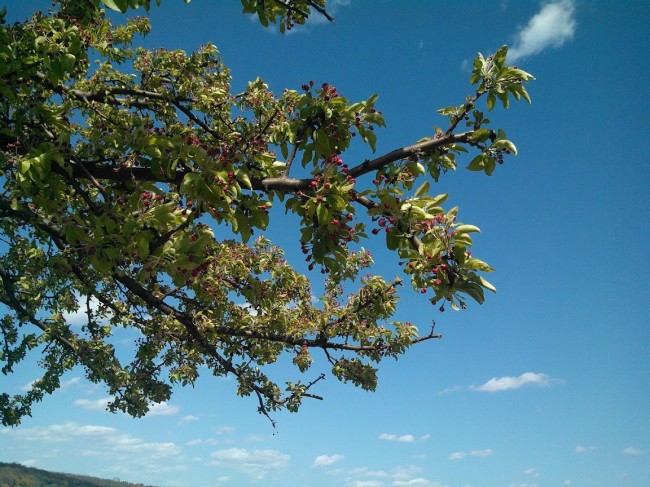 A series of photos from a Motorola employee has surfaced on Picasa within the last few days, leaving us to believe that the rumored DROID Fighter may end up as the DROID RAZR HD when it launches. The EXIF data attached mentions the name specifically, while also confirming a previously rumored codename of "Vanquish." The rear camera on the phone will have a f2.4 aperture (same as the iPhone 4S) and is rumored to be able to shoot upwards of 13MP photos, just like some of Motorola's late 2011 Chinese releases. It also looks as if the phone will run Ice Cream Sandwich out of the box, hence the "4.0.3" mentioned in the software version.
Is this the RAZR-esque device that was spotted in China back in March? It certainly seems like it will be. "HD" would refer to the HD screen that it will carry. Attaching that to "RAZR" only makes sense, as it appears that Moto is fully buying into the rebirth of the RAZR brand. We already have a "MAXX" so "HD" seems like the likely next choice.
A release date for the phone is completely unknown. We had seen a couple of targeted dates by Verizon, but those passed by without a peep. 
H/T Blog of Mobile