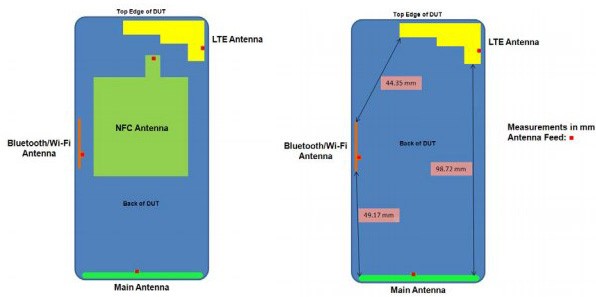 The Motorola XT907, which we have decided to call the "Mini RAZR," cruised through the FCC today, sporting Verizon's 4G LTE bands and NFC. We first saw this device pictured through a Chinese part site just over a month ago. Once you go look at that picture, you'll know why we are calling it the "Mini" and expect it to be a mid-range phone. 
Not much else is known about the device, but thanks to a UAProf for a another Moto phone by the model number XT905, we have a pretty good idea. The display is qHD, and has on-screen navigation keys. It likely runs on a Snapdragon S4 processor and may come in white, similarly to the Atrix HD.
If these specs end up being legit, I'm trying to figure out what on Earth Motorola is thinking. It's just a DROID RAZR, but with NFC and on-screen keys. Do we really need another RAZR variant?