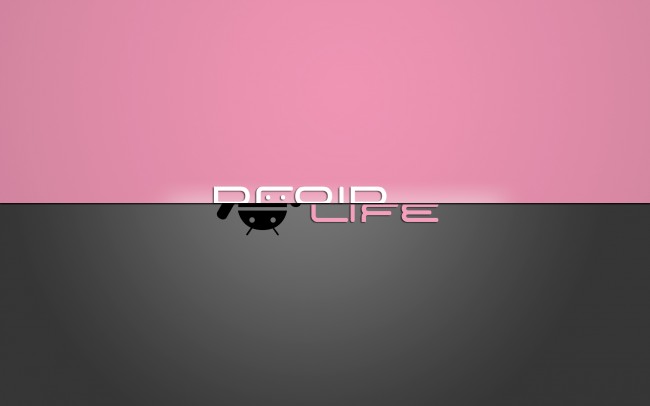 As Nexus 7 tablets begin to ship out to patient consumers, I would say that's a pretty good way to kick off a weekend. People will start loving Jelly Bean and experiencing the fun that is the Nexus 7. This week, we discovered that HTC has plans to bring a device sporting a 1080p display to Verizon and Motorola's RAZR HD has been confirmed to have a Snapdragon S4 and HD display, again. If you missed any of the big news, here are the highlights:
Have a fantastic weekend and a safe Friday the 13th!
______________________
Some of our best videos.