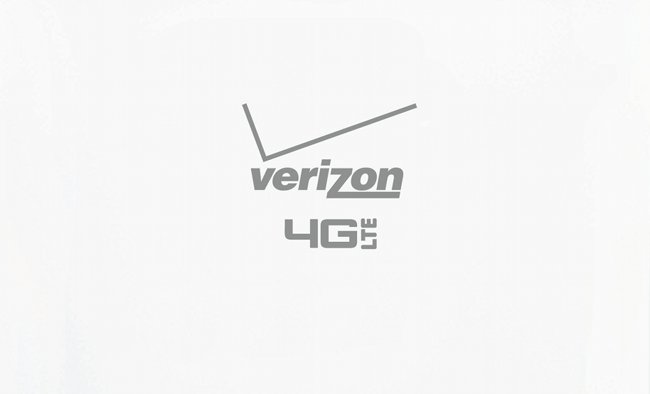 Verizon issued an official statement today to acknowledge that they are opposed to unlockable bootloaders. This essentially confirms that the Samsung Galaxy S3 bootloader locking was done on purpose, even though every other major U.S. carrier is fine with leaving it open, as is the rest of the entire world. It's the exact same canned response that we saw in an FCC letter back in February. Basically, they think that "unapproved" software on your phone could potentially destroy the experience that another customer of theirs could have. They also claim that it will impact their ability to provide you with proper support, should you run into problems with your phone. 
Verizon Wireless has established a standard of excellence in customer experience with our branded devices and customer service. There is an expectation that if a customer has a question, they can call Verizon Wireless for answers that help them maximize their enjoyment and use of their wireless phone. Depending on the device, an open boot loader could prevent Verizon Wireless from providing the same level of customer experience and support because it would allow users to change the phone or otherwise modify the software and, potentially, negatively impact how the phone connects with the network. The addition of unapproved software could also negatively impact the wireless experience for other customers. It is always a delicate balance for any company to manage the technology choices we make for our branded devices and the requests of a few who may want a different device experience. We always review our technology choices to ensure that we provide the best solution for as many customers as possible.
So, every other Samsung device that Verizon released without an encrypted bootloader over the last couple of years was OK, but the Galaxy S3 is not? They were also fine with exclusively releasing the Galaxy Nexus last year with an unlockable bootloader, just not this one. The fact that every other carrier on the planet seems to be fine with an unlockable bootloader on the biggest phone of the year, doesn't mean a thing either.
Yeah, sure seems to be all about the customer, doesn't it?
Via:  The Verge
Cheers David!