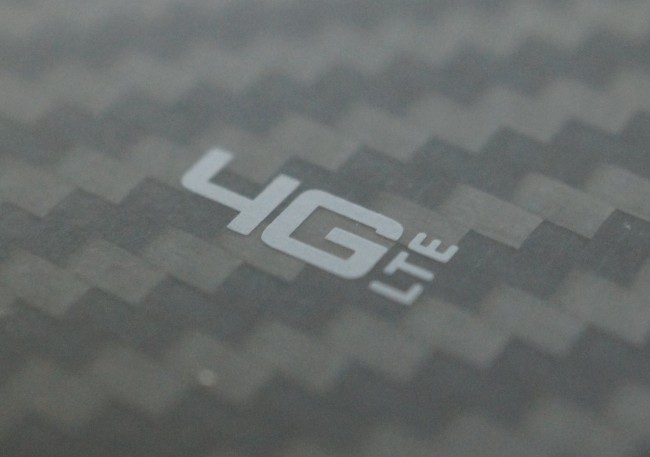 Over the past week, Verizon has put some serious work in to their 4G LTE network. With expansions all across middle America and tons in New York, it wouldn't surprise me if thousands of folks have been basking in the speedy goodness. For the full run down of expansions that took place in New York, Missouri, Kansas, and Ohio, see the list down below. 
New York:
Niagara Falls
Amherst
Brant
North Collins
Dunkirk
Utica
New Hartford
Whitesboro
Albany
Schenectady
Saratoga Springs
Altamont
Berne
Brunswick
Clifton Park
Coeymans
Cohoes
Delanson
Delmar
Galway
Knox
Westerlo
Kansas:
Gardner
DeSoto
Lansing
Leavenworth, including Fort Leavenworth
Manhattan
Junction City
Wamgeo
Wichita
Andale
Ohio:
Portage County Areas:
North to Dominion Drive;
South to Meloy Road;
West to Pearl Street, and;
East to Cox Avenue.
Missouri:
Savannah
Amazonia
Country Club
St. Joseph
Easton
Gower
Stewartsville
Cameron
Amity
Winston
Gallatin
Jamesport
Bethany
Ridgeway
Eagleville
Mt. Moriah
Princeton
Mercer
Holt
Kearney
Platte City
Peculiar
Dearborn
Trimble
Verizon has also stated that Georgia is about to receive a whole lot of expansions in the coming weeks. Keep your eyes peeled.
Via: Verizon