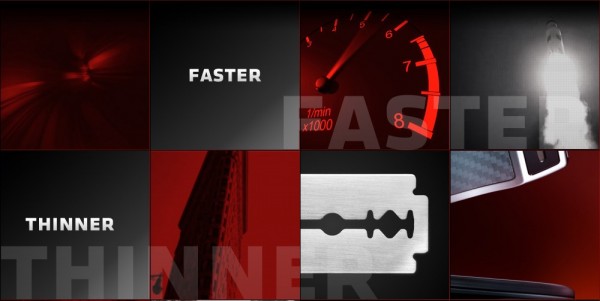 Motorola has launched a new online campaign to help tease what they have planned for tomorrow's DROID RAZR event. Similar to what they did with the DROID Bionic's launch, they have invited 16 sites to participate in the shenanigans that involve a box of swag along with a code to be entered at a "reveal" site. Once that code is entered, a new piece of the phone (DROID RAZR) will be shown, adding to the fun.
As you can see above, the folks at Mobile Burn have already unlocked one piece which clearly shows off that kevlar back from last week along with Moto's trademarked hump.
Visit the Reveal site here and watch the rest of the puzzle show itself.