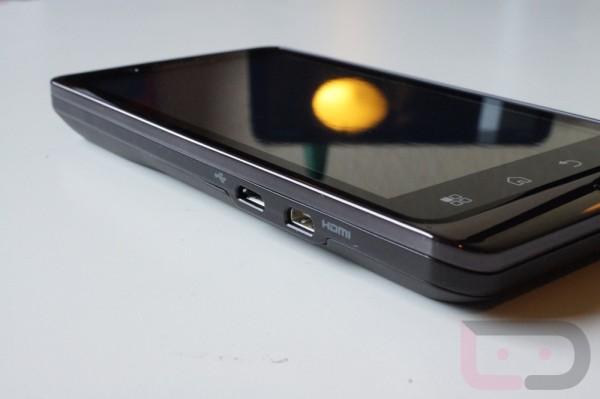 Here we go, DROID Bionic owners.  The first "deodexed" ROM is now available for you to fondle with care. Brought to you by Mr. Kejar31, this would be a great starting point for anyone looking to theme or starting hacking on this latest edition of Blur.  He hasn't made any other real tweaks to it from what we can tell other than deodexing, so if you were hoping for massive changes, you will have to give the community a little extra time to start tweaking things.  
Download:  DeodexBionic.zip | Debloated version:  DeodexDebloatedBionic.zip
Instructions:
1.  Obviously you have to be rooted.
2.  Then download the file from above and drop on your SD card.
3.  Bootstrap and then reboot into recovery.
4.  Once there, make a full backup.
5.  Then "install zip from sd card" and choose the file that you downloaded above.
6.  When it finishes and reboots, you will need to bootstrap again to get CWM recovery back.
7.  Enjoy!
Full support can be found at this RootzWiki thread.
Update:  As our dear friend Koveleski pointed out in the comments, this is essentially the beginning of Jrummy and Kejar's Liberty ROM for the Bionic.  Good times ahead.
Cheers Mike!