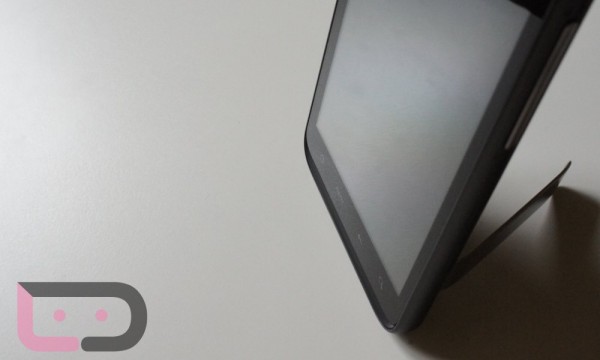 With just 9 days left in September, we are inching closer and closer to the end of the time frame that HTC gave us for the release of Gingerbread for the Thunderbolt.  Both it and the Incredible were supposed to be updated by the end of the month, but only a small group of Incredible owners seem to have seen the light.  All Tbolt owners and the majority of those with Incredibles have yet to see anything.
Thanks to a leaked Android 2.3 build that just popped up for the Thunderbolt though, we at least know that they are continuing to work on the update.  While we have no idea if this is the official build or not, it is flashable to everyone including non-rooted users.  Just remember that with any RUU file, your phone will be wiped completely and there is always a chance that you will be off the update path.  
Instructions:
1.  Download this file and rename it to PG05IMG.zip.
2.  Drop the file onto the root of your SD card, meaning it is not in a folder.
3.  Power down your device.
4.  Hold Volume Down + Power to boot into the bootloader.  (Quick boot from the market also works)
5.  Your phone should recognize the file. Follow the on-screen instructions.
6.  Once everything finishes, choose the option to reboot.  Enjoy!
Via:  Android Police