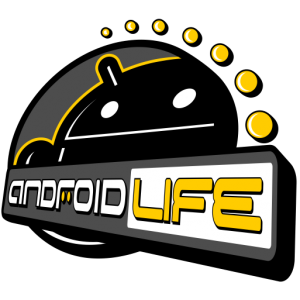 Today in other Android news…
See, it's not only Verizon that has started capping data. Sprint is changing to just 5GB on hotspots.
Speaking of Sprint, the Epic 4G Touch gets reaaalllly hot when used for a while.
Atrix 2 appears to have the exact same OMAP4430 processor that the Bionic has.
The Asus EEE Pad Slider is now available for $480.
AT&T announced a date and price for their Galaxy SII variant.
The HTC Raider looks beastly, was announced for Korea.
To stay up-to-date on the latest non-Verizon Android news, be sure to subscribe to Android Life.