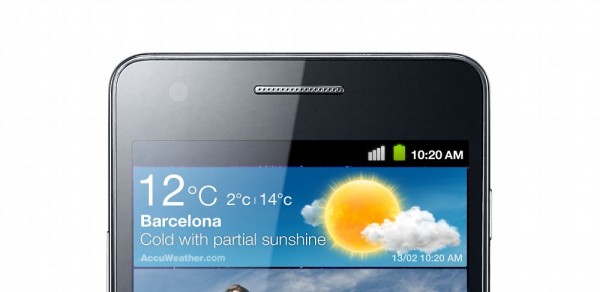 I know, bad news on a Thursday morning.  According to the Wall Street Journal and confirmed by Verizon spokesperson Brenda Raney, Big Red will not be carrying the Samsung Galaxy S II…at all.   And I hate to say it, but we mentioned this very idea earlier in the week and are not surprised at all.  With our sources claiming that the Samsung Stratosphere is nothing more than a keyboarded Epic 4G variant, and with rumors swirling that Verizon will carry the Nexus Prime (made by Samsung), the SGS2 in their lineup made no sense.  We should also point out that we have pinged our sources numerous times over the last couple of months about the SGS2 on Verizon and they always come back empty.
Verizon would not elaborate as to why they would not be carrying the device, but did mention that they "have an extensive portfolio that offers customers a great variety of devices, including the Samsung Droid Charge."
In related news, the Galaxy S II will find its way to AT&T, T-Mobile and Sprint.  Each carrier's variant is expected to be announced on Monday in NYC.
Thoughts?
Via:  WSJ
Cheers Frank and Scott!