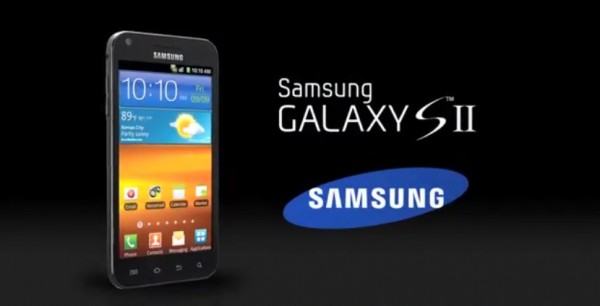 "And soon it'll be big in America."  That's how Samsung ends the video below after reminding each and every one of us that their Galaxy S II has been a massive success across the globe for months now.  The good news is, that they have a press event scheduled for August 29 to unveil their plans for rollout to the U.S. which we are hoping includes all 4 major carriers.
As you can see in the photo above, that nasty iPhone-esque home button has been removed in favor of the normal four Android keys.  Other than that, the look has not changed all that much, but there is still a chance we will see slightly different versions pop around.  Unless of course Verizon has decided to skip the SGS2 in favor of the Nexus Prime that has been rumored all over the place in the last week?  I certainly hope not, since we are still a few months away from seeing Ice Cream Sandwich.  
http://www.youtube.com/watch?v=CUinl4Wclr4
______________________
Some of our best videos.