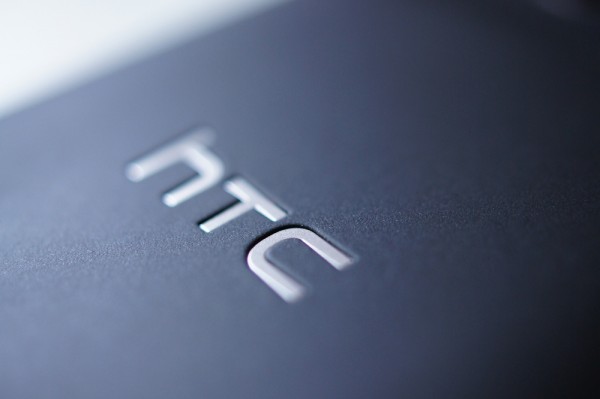 According to our sources, builds of the HTC Vigor and LG Revolution 2 are starting to pop up in the wild – we received potential specs for both of them, which we're pretty sure you'll be pleased with.  From the sounds of it, HD screens are going to be the "it" thing this holiday season – assuming of course that both of them make it to stores.
We'll start first with the Vigor since it seems to be the hottest rumored phone on the planet these days.  According to our guy, the device will indeed have a 4.3″ 720p HD screen (1280×720 resolution), with a 1.5GHz dual-core processor, 1GB RAM, 16GB internal storage, 8MP rear cam, 2MP front, Android 2.3.4 and a brand new version of Sense which he called "3.5."  The device will be similar in size and shape to the Thunderbolt, but without the kickstand.
And if you were wondering, this will be a Beats by Dre device.  We're hearing that it has a Beats logo as part of the bootup sequence, but other than that, it was tough to tell what else HTC had done to integrate their audio technology.
Now onto the Revolution 2, which may surprise you.  Apparently this device has a 4.5″ HD screen, is incredibly thin (possibly thinner than both the Vigor and iPhone 4), and will run on Verizon's 4G LTE network.  No other specs were given at this time, but the device sounds like it's in very early stages of development.
We were also told that Stratosphere is more than likely not the SGS2 and will instead be that slider that we saw a month or so ago that mimicked the Epic 4G.  It's definitely looking like it'll be launched on the same day as the Bionic though – September 8.
Any thoughts come to mind?  Take this as rumor for now until we get either pictures or closer to a release date for all of these.  The end of 2011 is certainly looking like it'll be exciting though, especially since we heard that the leaked roadmap from last week is pretty spot on.
Cheers ___!