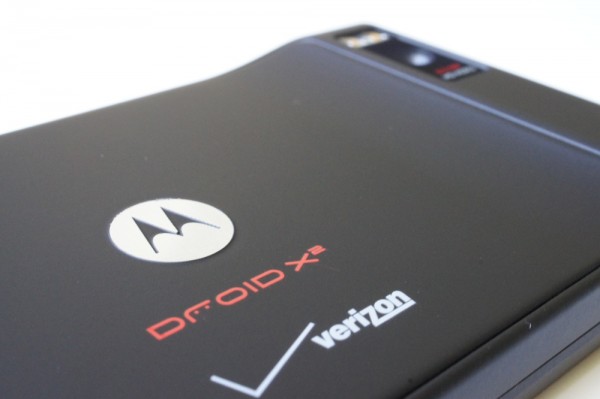 With the new Gingerbread (Android 2.3.3) build for the DROIDX2 arriving to soak test members, we also welcome in a pre-rooted version for those of you who wish to continue on with superuser access.  Our buddy @P3droid put in work as he always does to make sure you can all stay current without losing root, something that has yet to be officially gained on 2.3 builds for any Motorola device.  What I mean by that, is if you update to 2.3 and lose root, there are no current methods to root except to SBF back to 2.2 and then install a pre-rooted build.
Update:  I stand corrected, the Atrix on 2.3.4 has been rooted.
The good news is that you can apparently (haven't tested myself) still SBF back to 2.2 even on this latest 2.3 build for the DX2.  We had a feeling that Moto would lock us out, but they have at least left us one ounce of rooting safety.
Go get some!  
Download:  DX2-Patched GB update.zip
Instructions:
1.  Download the file from above and drop it on your SD card.
2.  Root your DROIDX2 using Gingerbreak.  [Instructions]
3.  Bootstrap the recovery using the DX2 bootstrap app.  [Instructions]
4.  Once you have bootstrapped, "reboot into recovery."
5.  Once in recovery, it would be wise to create a new backup.
Backup and Restore>Backup
6.  Then choose "install zip from sd card."
7.  Then select the file from your SD card that you downloaded above.
8.  Run it and enjoy the update!
A big thanks to the crew at MyDroidWorld for releasing this.
Cheers Adam, Cliff and everyone else!