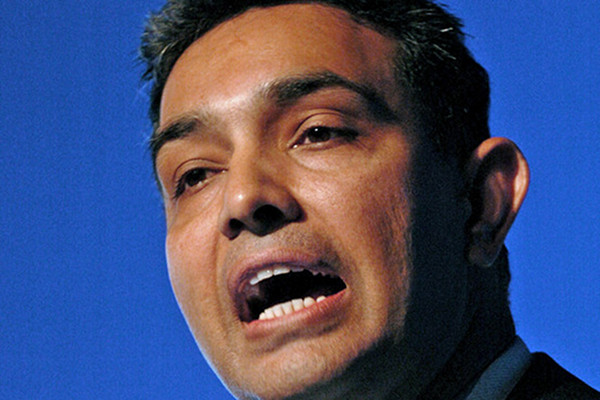 With the release time frame of the DROID Bionic now out of the way, we can start focusing on what Motorola has for us in the future.  CEO Sanjay Jha in today's Q2 earnings call, would not go into intimate details (not that we were expecting him to), but he did mention his company's plans to release all sorts of LTE products throughout the rest of the year, bringing their total to "at least" 5 devices.  Aside from the Bionic being the first dual-core 4G LTE device, Motorola will also release another LTE phone and 2 LTE tablets (not counting the original XOOM).
No mention of a carrier, but one would have to assume that at least one of these new devices will head to Verizon as the only carrier with a substantially established LTE network.  AT&T is supposed to be launching their first LTE test market some time this summer, but are not expecting devices other than hotspots to run on it until late 2011.
Could the other phone be the new AT&T device that popped up yesterday?  Possibly.  Do these two tablets include the XOOM2 which has been spotted a couple of times now?  Or maybe one will be a 7″ tablet to try and widen their portfolio?
Should be an interesting finish to 2011 for Motorola, especially with all of the frustrations of the first half of the year.  And let's not forget, other than new devices, we still have bootloaders to talk about along with some major releases from other companies.