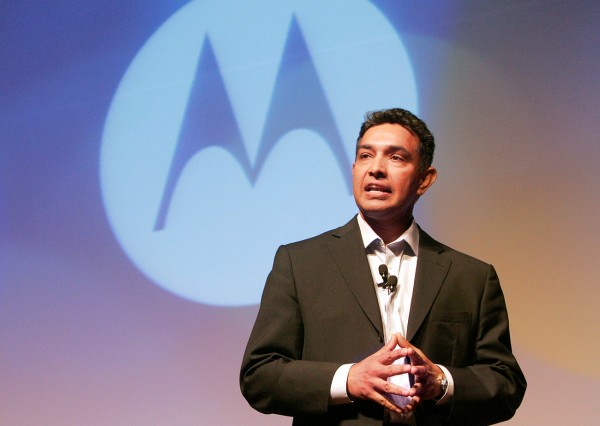 Motorola CEO Sanjay Jha owned the keynote at the Credit Suisse 2010 Technology Conference yesterday, dropping bombs about their plans for 2011.  He started off with talk of the Motorola split, but then jumped into all things Android and what they have in store on the tablet front, 4G arena and who might step up to deny their domination.
The good news:
Both 7 and 10 inch Android tablets will be out in the near future.  Software differentiation will be key, targeting enterprise, international and retail spaces.  Obviously we all just care about their retail plans.
They have plans for dual-core devices as they continue to lead the way with hardware specs in their mobile products.
4G devices will be out "early next year".
They plan to spread out their products over multiple U.S. carriers.
The bad news:
They still really like MotoBlur and think it has been a huge success.  Jha talked about their millions of subscribers, but that seems obvious since they force you to use it on their phones.  Nice way of spinning it I guess.
The Verizon i*hone is coming in Q1 2011, although he wouldn't actually say the word "i*hone" you get the point.  "Additional challenge potentially" in first quarter is what he said, but isn't worried because of their strong relationship with Verizon.
He doesn't expect Q1 of 2011 to be awesome and that could be because of the i*hone or because they won't have a huge release until Q2.
You can listen to his entire keynote here.
Via:  BGR