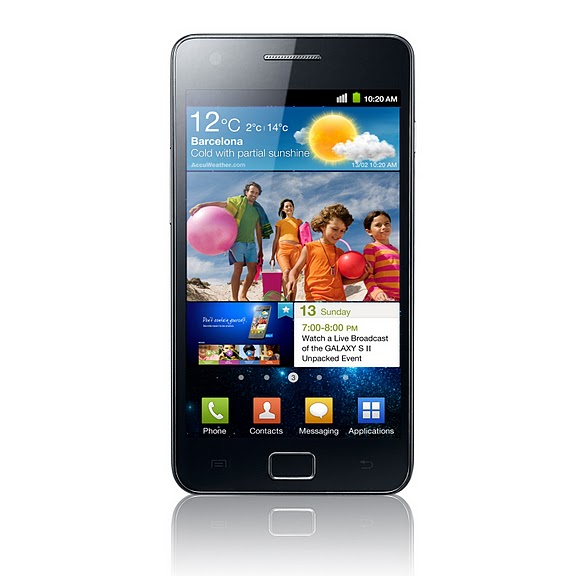 Industry analyst Paul Mueller is making waves this morning with his prediction that Verizon will be the first carrier in the U.S. to receive the Samsung Galaxy S II.  Either Mueller or the source site has referred to it as the Samsung Function, a name that popped up on an accessory site long ago and is one that we have never fully bought into, and says it could be here by August 12.
"I'm not sure about the exact date, but I've been told that August 12 is a possibility. It will arrive first on Verizon and then the rest of the carriers within a month. Samsung will market this directly against the iPhone 5," says Mr. Mueller.
So, what do we think?  Well, we were told by Sammie president JK Shin that they had plans to ship the device to the U.S. in August and we also just saw what we believe is the AT&T version of the Galaxy S2, so Mueller has at least that going for him.  We're not a fan of the August 12 date since that's a Friday, but the 11th or 12th is probably what he meant – or at least in that week.  To put that into perspective, we're just two weeks away from that time frame.
We still have no idea if Verizon will release it as a 4G LTE device, but it just seems so unlikely with the DROID Bionic still not in stores.  The Bionic was supposed to be the device of the year for Verizon and will surely launch with a massive marketing campaign.  Would they jeopardize all of that money and effort just to release a 4G version of the Galaxy S II only weeks before?  Would be pretty surprising.
Be sure to read our full review of the Samsung Galaxy S II.
Via:  Examiner