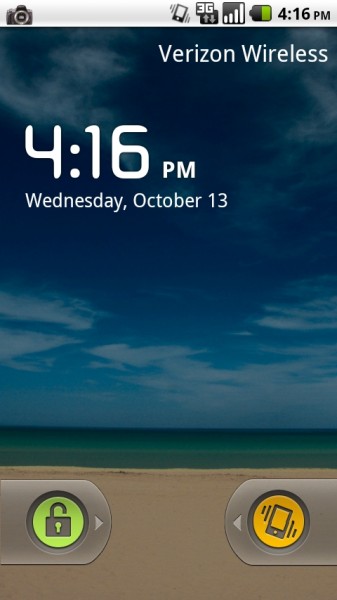 If you are looking for the true vanilla Android experience on your Droid 2, then you need to pay attention to a new project that has been started by AngDroid and Matt4542.  The ROM based off of FRF91 now in public beta is called Fission and has already been through private and public alphas this week.  A ton of major bugs have been worked out and most D2 users are raving about this blur-less beast.  
A couple of things before you get going:
You have to be rooted.  (Instructions)
You need to run Koush's Droid 2 Boostrap.
Make a damn backup.
Now get ready to experience your D2 the way you should have from day 1 and hit up the official support thread with files, instructions and more details.