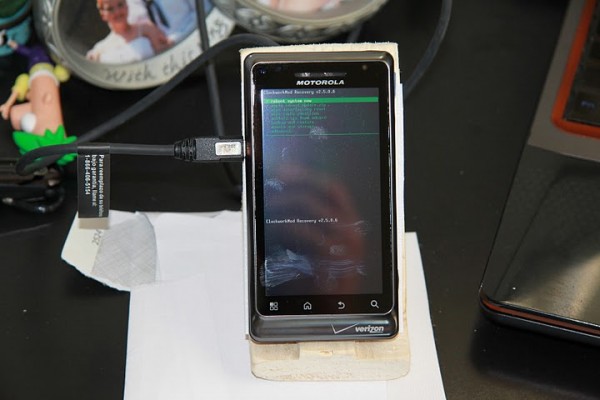 For those that purchased a Droid 2 and have rooted your device, get ready for your own set of custom ROMs to start hitting the interwebs.  Koush released a Droid 2 Bootstrap which appears to work flawlessly and allows you quick access to Clockwork Recovery to create backups, flash ROMs (once they are made) and have control over every aspect of your new phone.
Rooting instructions here.
Bootstrap info here.
Happy hacking!
Cheers @slayher!