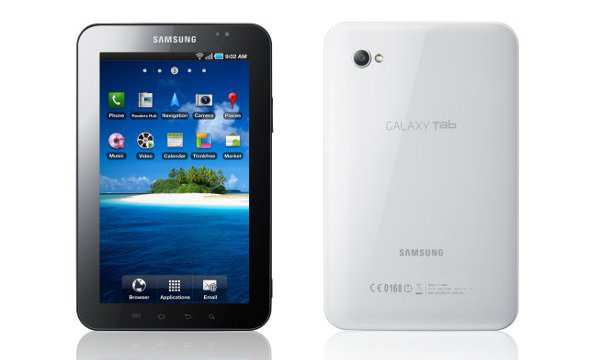 Verizon announced their 38 4G LTE launch markets (map here) last week and have now set up a training period for their employees in preparation for go live.  In between October 20th and November 10th, employees must sign up to review Q4 initiatives, 4G pricing, 4G launch details, and get their hands on the Galaxy Tab.  Some of the Verizon sources we spoke with were told that tiered pricing (possibly 3G) would actually be a topic, but we're having trouble buying into that just yet since COO Lowell McAdam wasn't ready to go that far only last week.  They do expect to get their hands on the Tab by November 3rd though, which could mean our November 1st date is out and a later launch date could be expected.
Digging for more…
______________________
Some of our best videos.