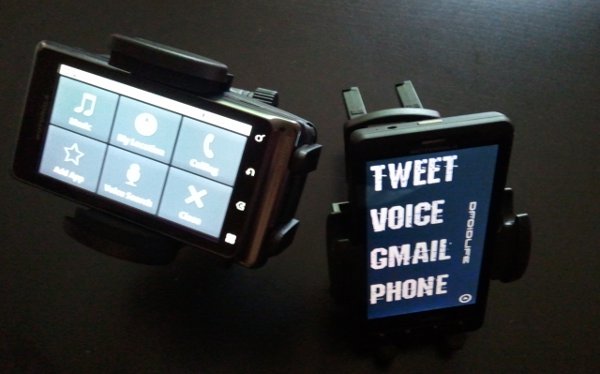 A few weeks back we ran our review of Arkon's new "Mega Grip" mobile mounting solution products and are now ready to give them away!  We have 3 items to hand out to Droid Life readers and they are the Sports Armband, the Friction Dashboard Mount and the Removable Air Vent Mount.  To get a better idea of what those are, hit up the gallery below.  I'll also say again that this series of mobile mounting solutions is by far the best I've run across.  Arkon has definitely come up with a winning line here, especially for those of us with giant 4.3″ screened phones.
To Enter and Win:
1.  In the comments, get creative and tell us why you deserve to win one of these items.
2.  Everyone else will then "like" the comment they find most creative, funny, etc.
3.  Tomorrow afternoon, we'll grab the top 3 for "likes" and those will be our winners.
4.  Feel free to Tweet and share this too! (Buttons are up top.)
Simple enough?  Let's hear those reasons!
And to see Arkon's entire lineup, visit their site.