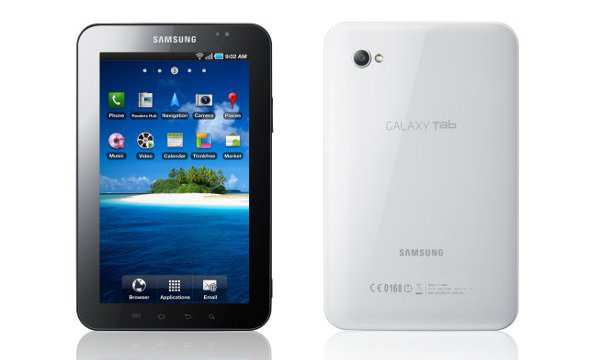 We already know that the UK version of the Galaxy Tab will be released on November 1st, but what about to the U.S. carriers?  We've learned from 2 sources over the weekend that the Verizon version is also tentatively set to launch on November 1st.  Maybe we'll just have one giant coordinated Tab launch throughout the world that day?  Would be pretty nice, although there was another rumor out Friday suggesting the Sprint version won't land until the 14th, so our dreams may not come true.  At least the VZW version will be first though right?
And we're off digging for further confirmation…
______________________
Some of our best videos.