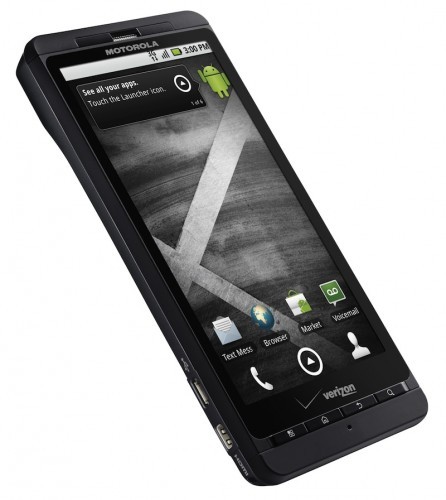 Keeping track of the @DroidLanding DROID X scavenger hunt so that you don't have to!  Here is the list of winners in case you missed your opportunity and feel like stalking someone.  The Twitter account for the hunt is also deleting their coordinate posts so grouping them all into one was just so much easier…
1.  Jose Larrea – Las Vegas
2.  Todd Leykamp – Los Angeles
3.  Justin Schauer – San Francisco
4.  Francis Choung – New York City
5.  Louis Cantoran – Dallas
6.  Ted Webster – Orlando
7.  Christena Berner – Seattle
8.  Alex Abenoja – Birmingham
9.  Chris Bamman – Nashville
10.  Matt Garza – Houston
11.  James Stepanek – Oklahoma City
12.  Andrew Webber – Cleveland
13.  Michael Inglet – Buffalo
14.  Ryan Wallace – Chicago
15.  Marc Martinez – Denver
16.  Brian Luckerman – St. Louis
17.  Stephen McGee – Detroit
18.  Kelly Altmann – Minneapolis
19.  Joseph Umanzor – Philadelphia
20.  Karen Hennelly – Boston
21.  Blake Ourso – Washington DC
Congrats to those of you who made it to each spot first!  It doesn't appear as if any Droid Life readers snagged one, but we heard from many of you that came oh so close.  This was definitely a fun and well received promo.  Nice work VZW.
______________________
Some of our best videos.