A new promo video that Google is likely to release as a part of the Pixel 8 and Pixel 8 Pro launch has made its way onto the internet a couple of weeks early. The video tells the story of the Pixel 8 as an AI-powered tool with advanced camera tricks and other useful features, like summarizing web pages or holding for you. Those last two items aren't new to Pixel 8, so let's talk about everything coming to the cameras.
PIXEL 8 CAMERA PHOTO FEATURES: The leaked video shows that Google is finally going to include some level of Pro controls in the Pixel 8 camera app. While we're big fans of point-and-shoot experiences, the lack of a Pro mode from Google has been an odd omission over the years. Every other phone maker includes a Pro mode and it should be there for those who want an extra bit of control.
That Pro mode will feature ISO, shutter speed, and focus, as well as what appears to be a reset button to get you back to the beginning after you tweak the controls and massively screw up your shot.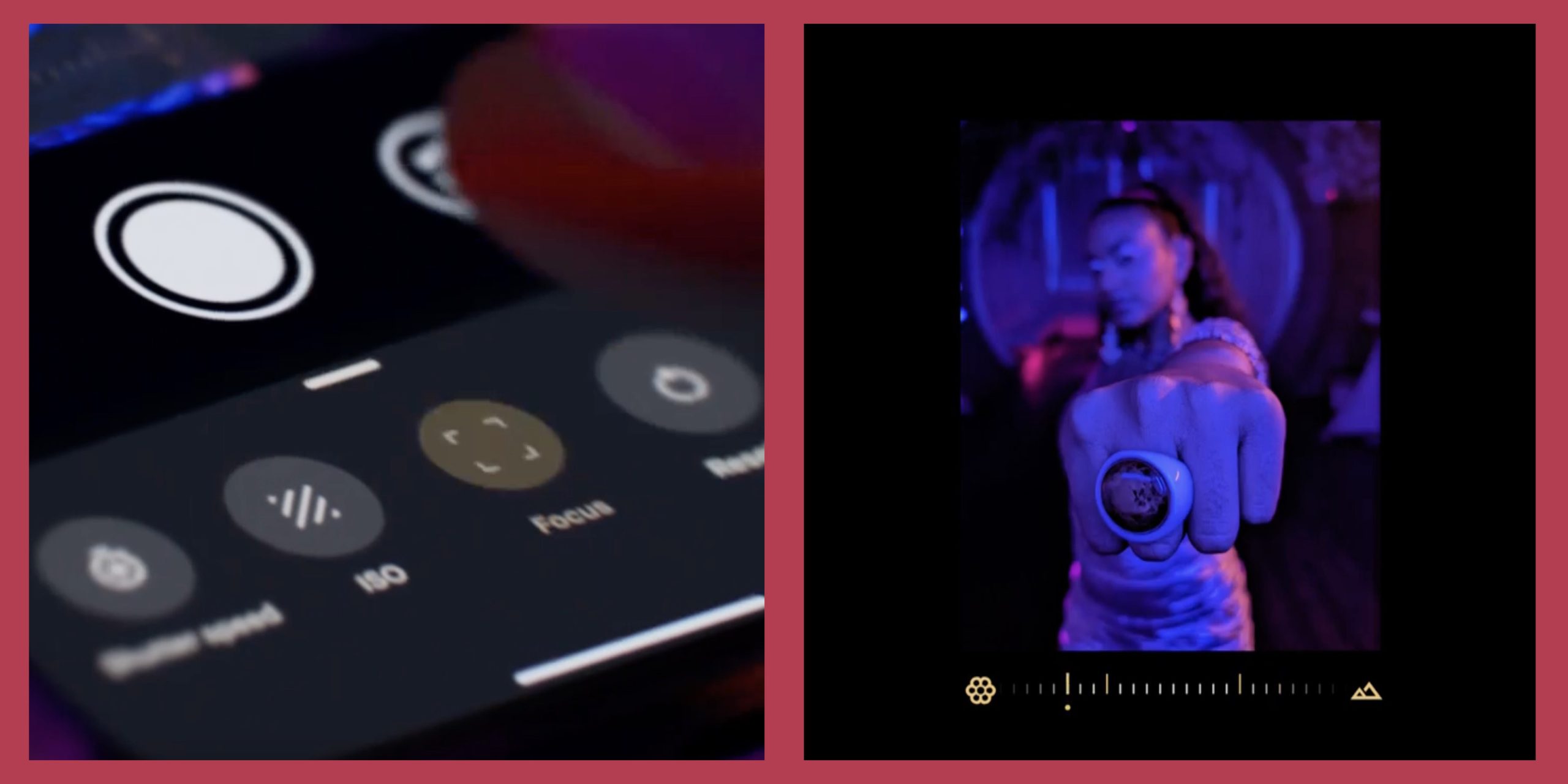 The phones will also still do their Real Tone, Night Sight, Astrophotography, and Super Res Zoom magic when taking photos, as Pixel phones have for some time. One of the shots in the video shows an extreme close-up of a bug, so it looks like there will once again be macro mode as well.
The final big photo mode is the Magic Editor feature that Google teased at I/O in May. This feature lets you edit photos after the fact by not only erasing unwanted objects, you'll also be able to move objects within a photo to better setup your shot or hide something. Another example shows someone editing a family photo to swap in smiling faces of everyone in the image. This is the AI magic that Google really wants to showcase and it seems to be impressive, at least as an idea. We'll see how it is in practice.
PIXEL 8 CAMERA VIDEO FEATURES: Video features are getting a huge boost on the new Pixel 8 phones, with Video Boost, Night Sight, and Audio Eraser options.
Video Boost gives you a "smoother view," according to the video, but it also looks to be boosting colors to improve the scene. There's Night Sight now for videos, so your low-light clips could match the quality of your low-light photos with a Pixel 8. And Audio Eraser previously leaked, but our understanding is that it'll try to remove obnoxious noises in the backgrounds of your videos and focus the audio on you or the object you want.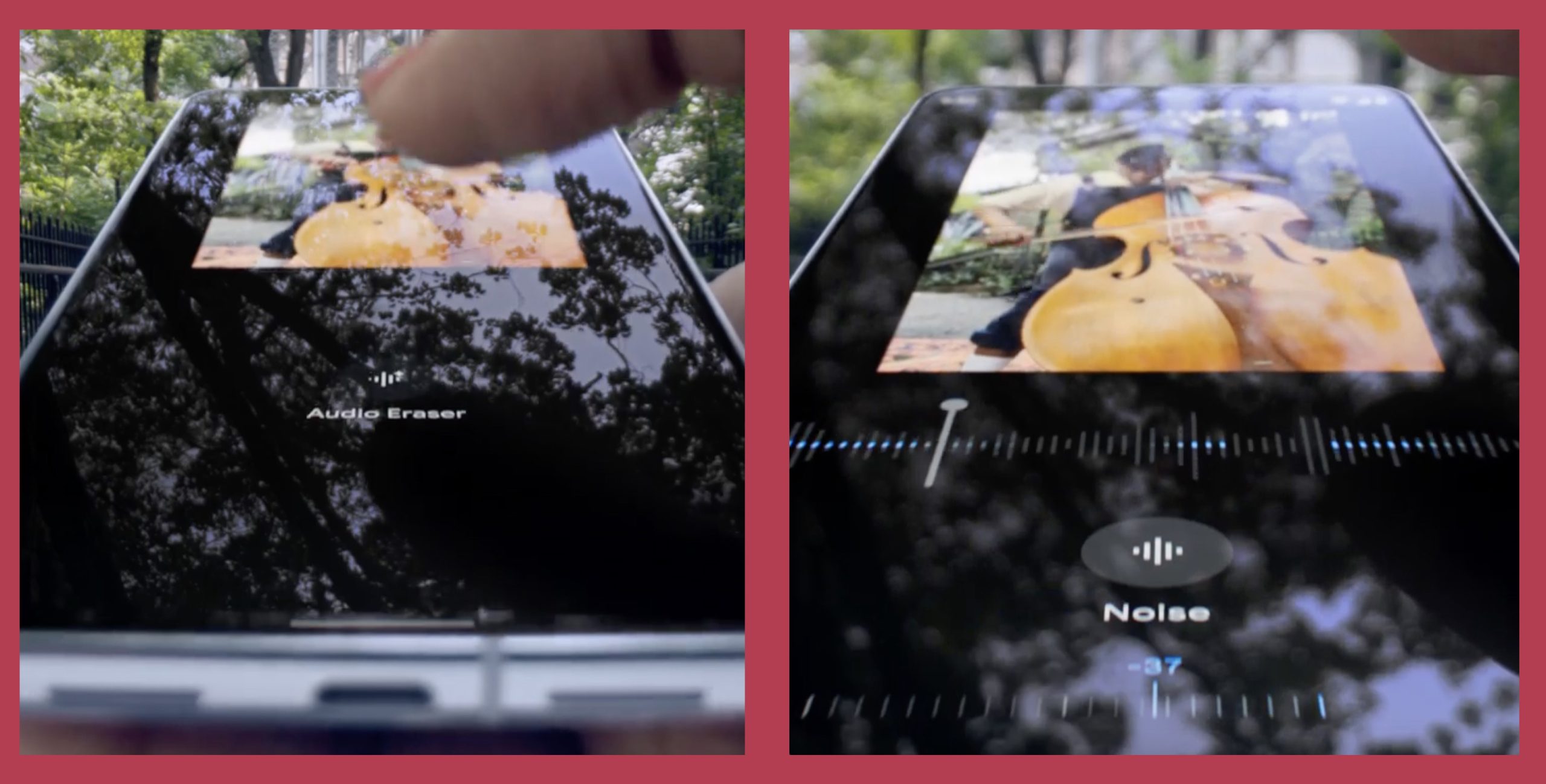 There's a lot going on here and we still have two weeks to go before Google makes it all official. You want more?
// 91mobiles