The current Pixel Watch combines a body of stainless steel and domed Corning glass to make a really good looking device. In 2023, we're not expecting too much different from the Pixel Watch 2 in terms of design, but on the hardware side, it's now being reported that Google is making a switch to aluminum for the chassis.
The company's switch to aluminum will most definitely mean a lighter weight for the Pixel Watch 2 versus the original. Without a band attached, the current Pixel Watch weighs in at only 36 grams. It's very light. Switching to a lighter material may sound unnecessary from a user standpoint, but it may be more related to cost instead wearability and/or functionality.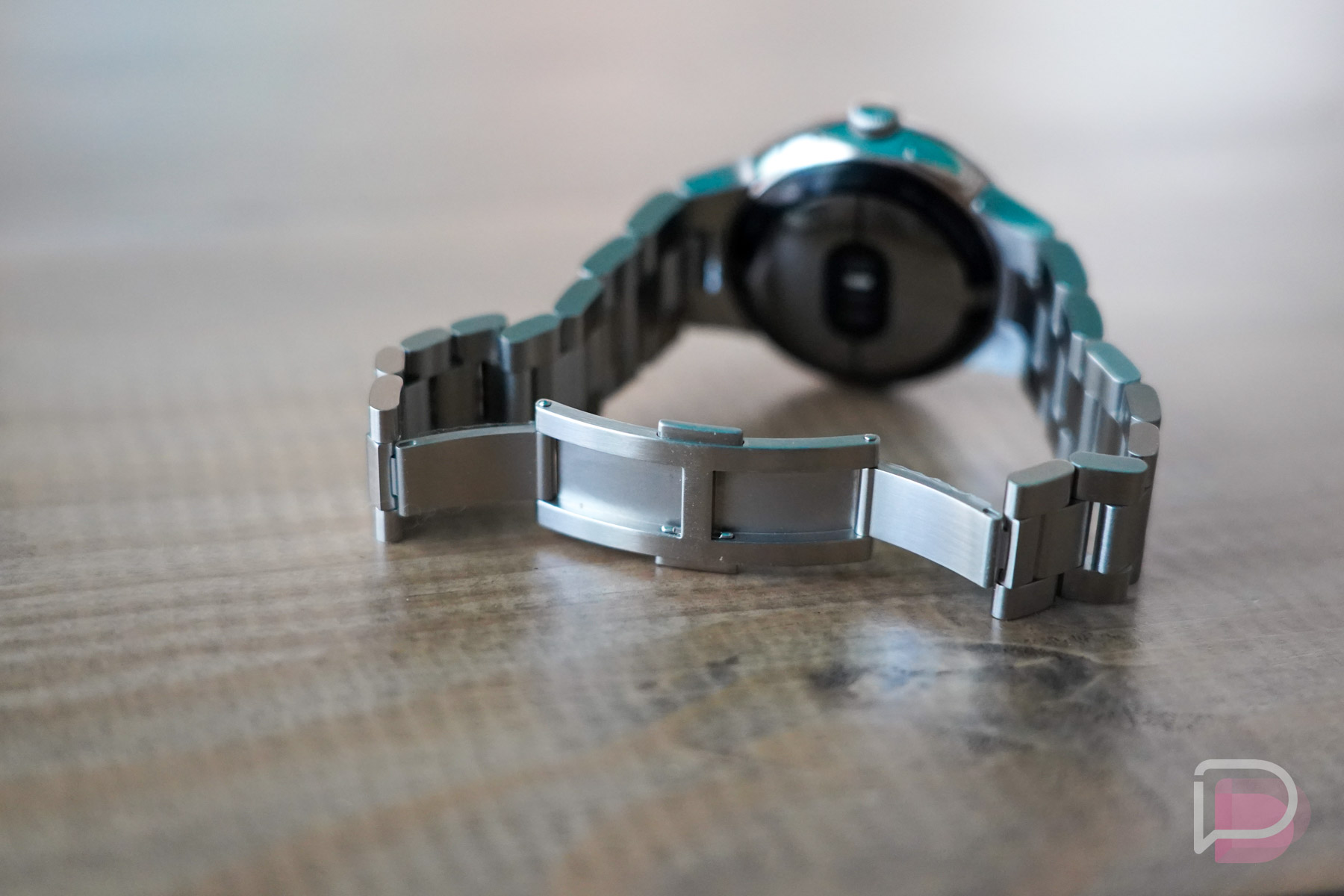 The issue with that is, the Pixel Watch, while light, feels relatively premium. If Google makes it even lighter by going away from stainless steel, they risk making the device feel less worthy of its starting price at $349. If we start using cheaper materials, we need to sell it for less money, Google. The other argument there is the reported switch to Qualcomm-made chips for the Pixel Watch 2. If Google is needing to spend more money on silicon, then they may have no other choice but to switch hardware materials in order to maintain current pricing per unit.
We're officially in the second half of 2023, so we'll likely be learning much more about Google's upcoming products soon. In the meantime, care to share your thoughts on Google's reported switch to aluminum for Pixel Watch 2?
// 9to5Google