In mid-March, a report detailed that Samsung was bringing back the rotating bezel on the Galaxy Watch 6 Pro. This week, 3rd-party renders confirm that move, though, they do pose a new question — what will this device be called? Galaxy Watch 6 Classic or Galaxy Watch 6 Pro?
Last year, Samsung gave us the Galaxy Watch 5 Pro, but these new renders don't mention anything about a Pro moniker. It's labeled as Galaxy Watch 6 Classic, though, these are just 3rd-party renders after all. The name isn't all that important, just something to take note of. Moving on.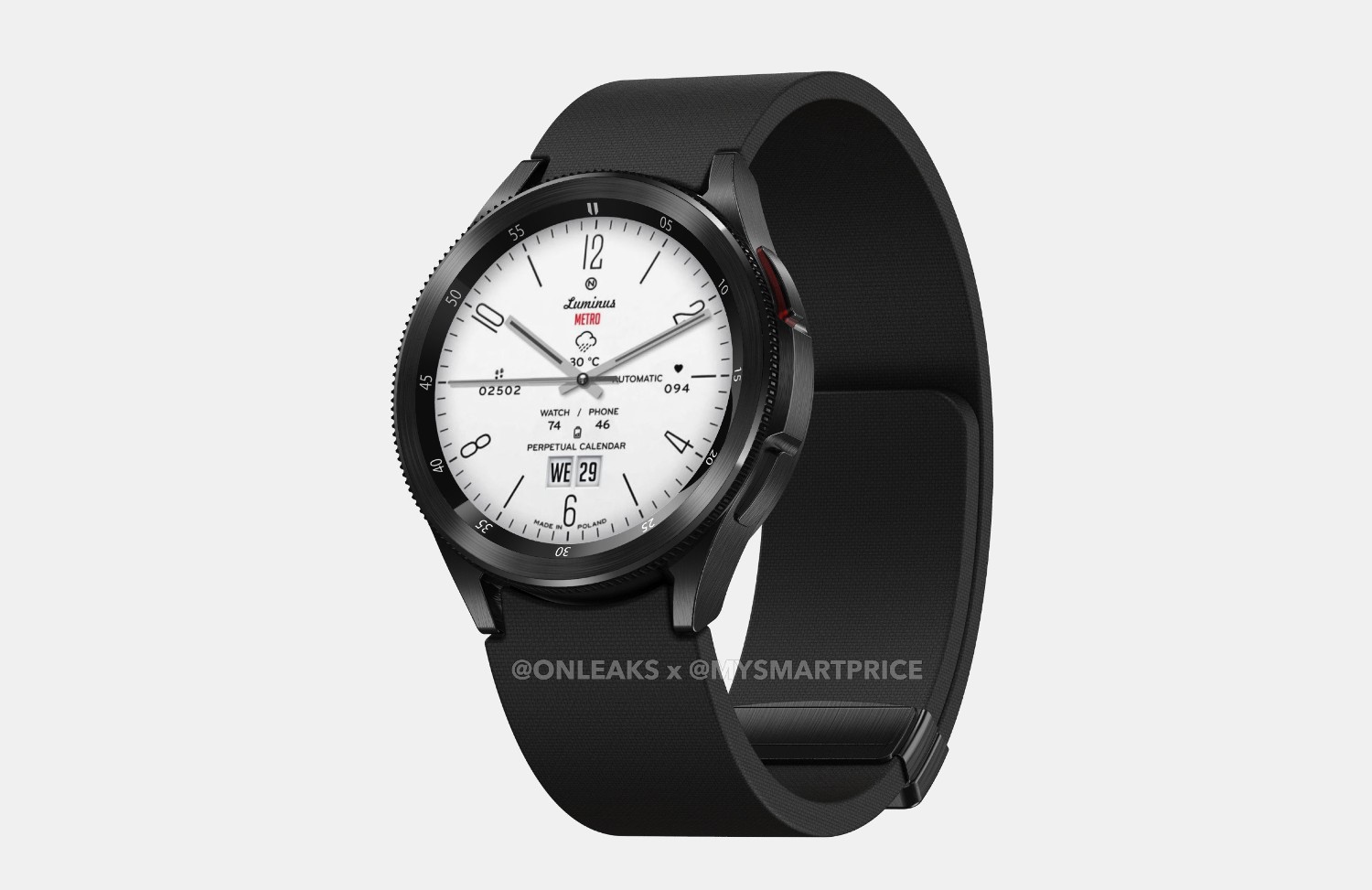 In these renders, we can clearly see that Samsung has added a textured bezel for easy gripping during rotating. We can also see that based on the renders, Samsung will stick with its band type that features a magnetic clasp. On the right side of the device, we have large hardware buttons, with nothing on the left side. If I'm being brutally honest, it looks like a Galaxy Watch 4 Classic, which is not something I personally wanted.
Specs are reported to include a 1.47-inch display and 425mAh battery. This is going to be a large, large smartwatch.
Please feel free to share your opinions down below.
// mysmartprice