Last month, we got our first eyes-on with the Pixel Fold, and if we're being honest, we were hoping that the device showcased in that previous video was an early, early prototype. We say this because it didn't quite look as polished as a device reported to cost $1700 should look. Thanks to the ultimate leakster, we're getting yet another look at the device.
Posted up by @evleaks, we have a new look at the Pixel Fold, this time in render form. These renders allow us to get a real good look at the hardware for the device, especially that main display. To our eyes, these press renders align quite well with what we saw in last month's video. I'm mostly referring to the middle (hinge area) of the device. The gap that was seen last month does look to be an official thing that will be on the Pixel Fold.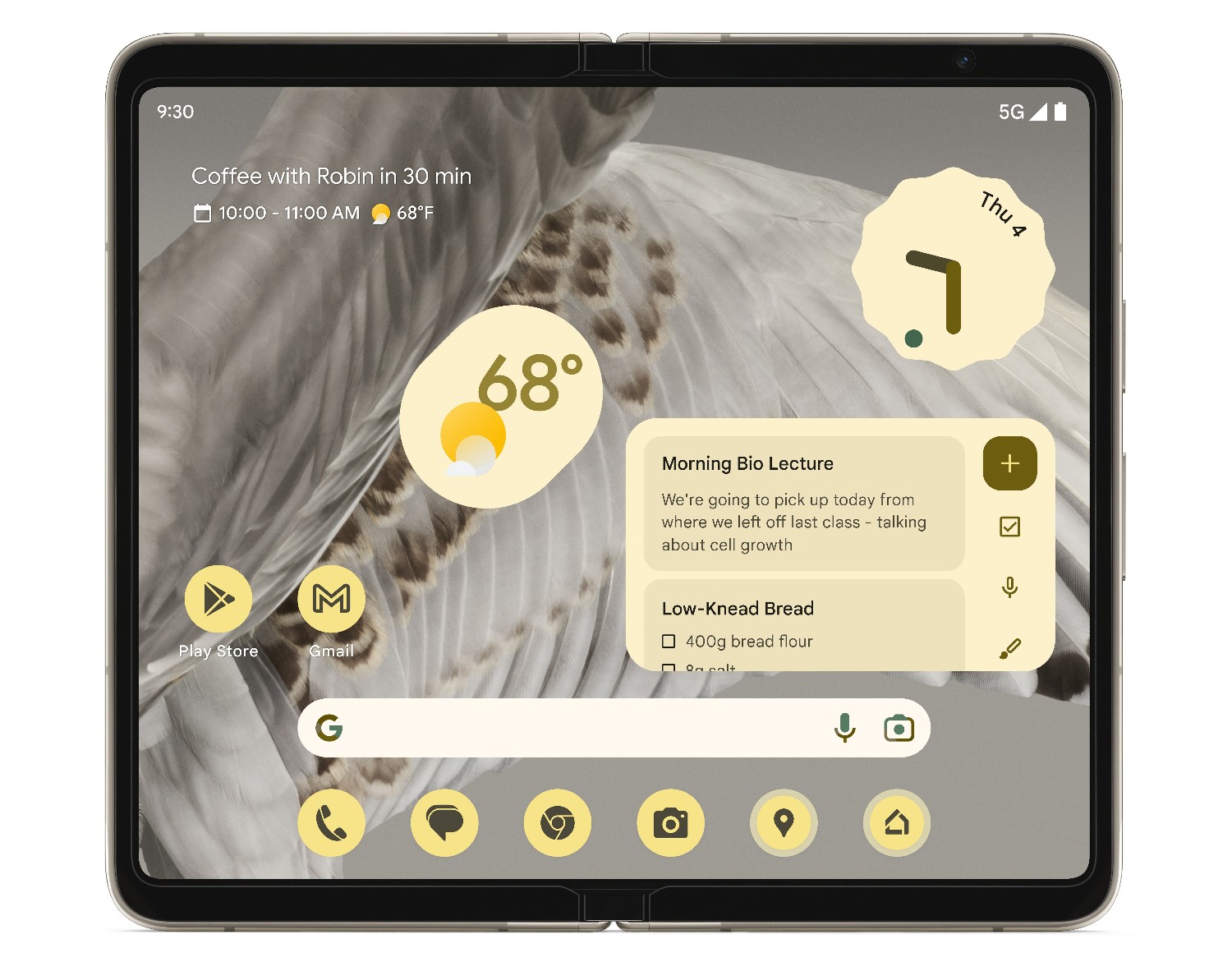 I will say, the usability of both displays has me quite excited for the Pixel Fold. On my Galaxy Z Fold 4, the cover display is so narrow, I wouldn't do much on it besides scrolling through a social network or looking something up quickly. On the Pixel Fold, it looks like a large, very usable area. We're very anxious to get one in-hand to see how it goes.
Do these renders paint a different picture for you? We still planning to snag one when they reportedly launch in June?
// @evleaks