That's enough Pixel Fold talk for the day. It's now time to set our sights on what Samsung has planned for 2023's foldable roadmap, with those plans obviously consisting of the Galaxy Z Flip 5 and Galaxy Z Fold 5.
The one and only @OnLeaks has gone and partnered with a couple of publications to share high-res renders of the upcoming devices. From glancing at the images, the Galaxy Z Fold 5 doesn't appear to be changing up much at all (except for the updated hinge system), but the Galaxy Z Flip 5 is getting a serious refresh on the outside portion, and honestly, it looks great.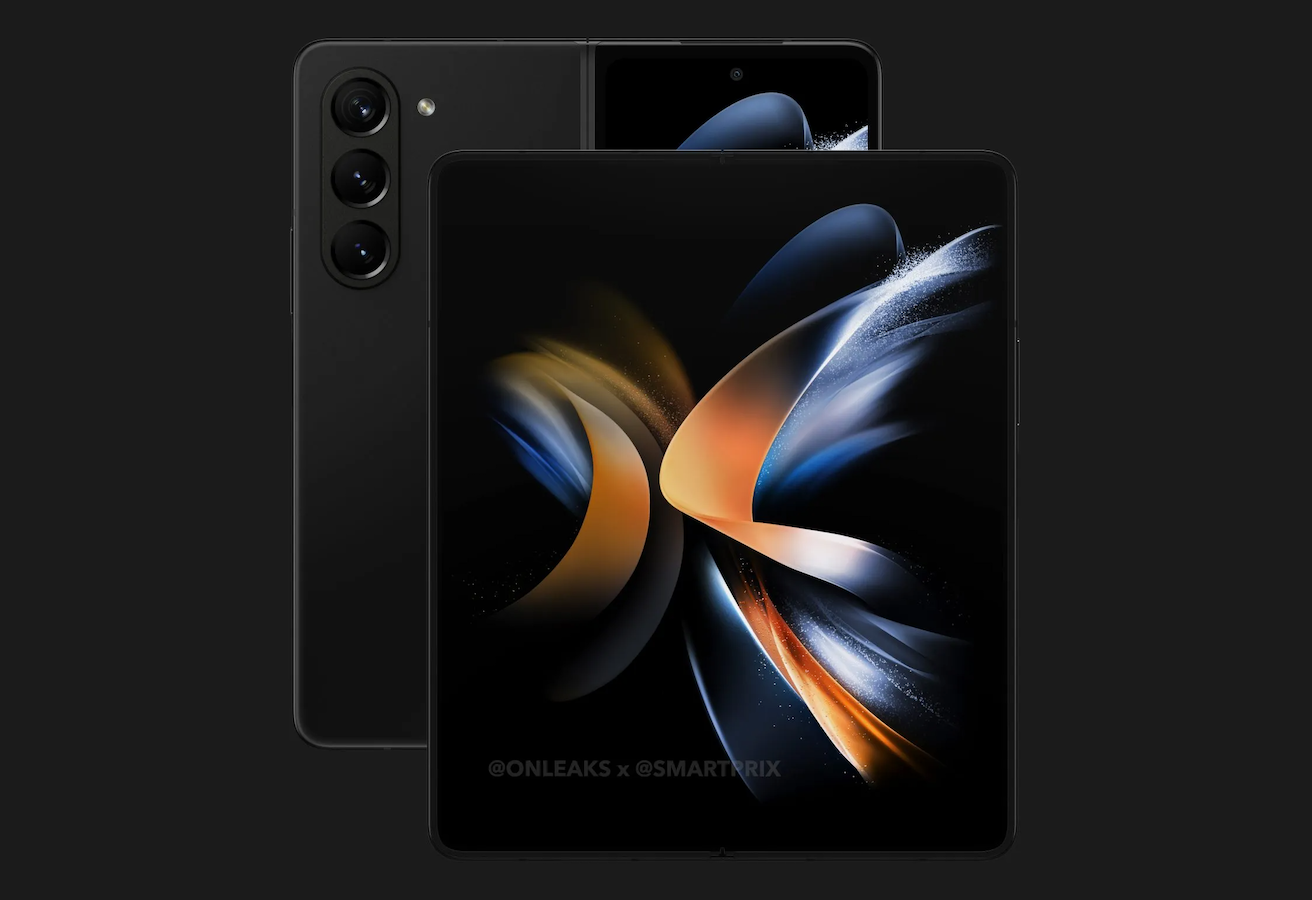 We can clearly see that the cover display on the Galaxy Z Flip 5 has been enlarged considerably, reported to now come with a measurement of 3.4-inch. This is a similar move to what we're expecting from the new Moto Razr. On the inside, we're not seeing any noticeable differences.
For the Galaxy Z Fold 5, the only thing I'm noticing is a move of the rear camera system's LED flash. On the Galaxy Z Fold 4, it was housed with the cameras, but now it has been separated and is placed on the right side. Not a big change, but it's something. In hand, the phone should feel a bit less bulky than the Z Fold 4, with the folded thickness reported to be 13.4mm. The Z Fold 4 came in at 14.2mm to 15.8mm, due to the hinge gap. On the Z Fold 5, there's said to be no hinge gap, which is probably the biggest change set for the device.
We highly recommend checking out all of the images of both devices by following the links below. They're worth your time.
// Media Peanut | smartprix