Good things come in pairs. Earlier today, we learned about how the Galaxy Z Fold 5 will feature an upgraded hinge system and slimmer design. Both good things. Now we're learning about its sibling device, the Galaxy Z Flip 5 and its exterior design.
According to a mockup based on the design of the upcoming device, we are looking to get a much larger cover display on this year's Galaxy Z Flip. The image doesn't come along with exact dimensions of the display, but to our eye, it's at least 2x the size of the Z Flip 4's.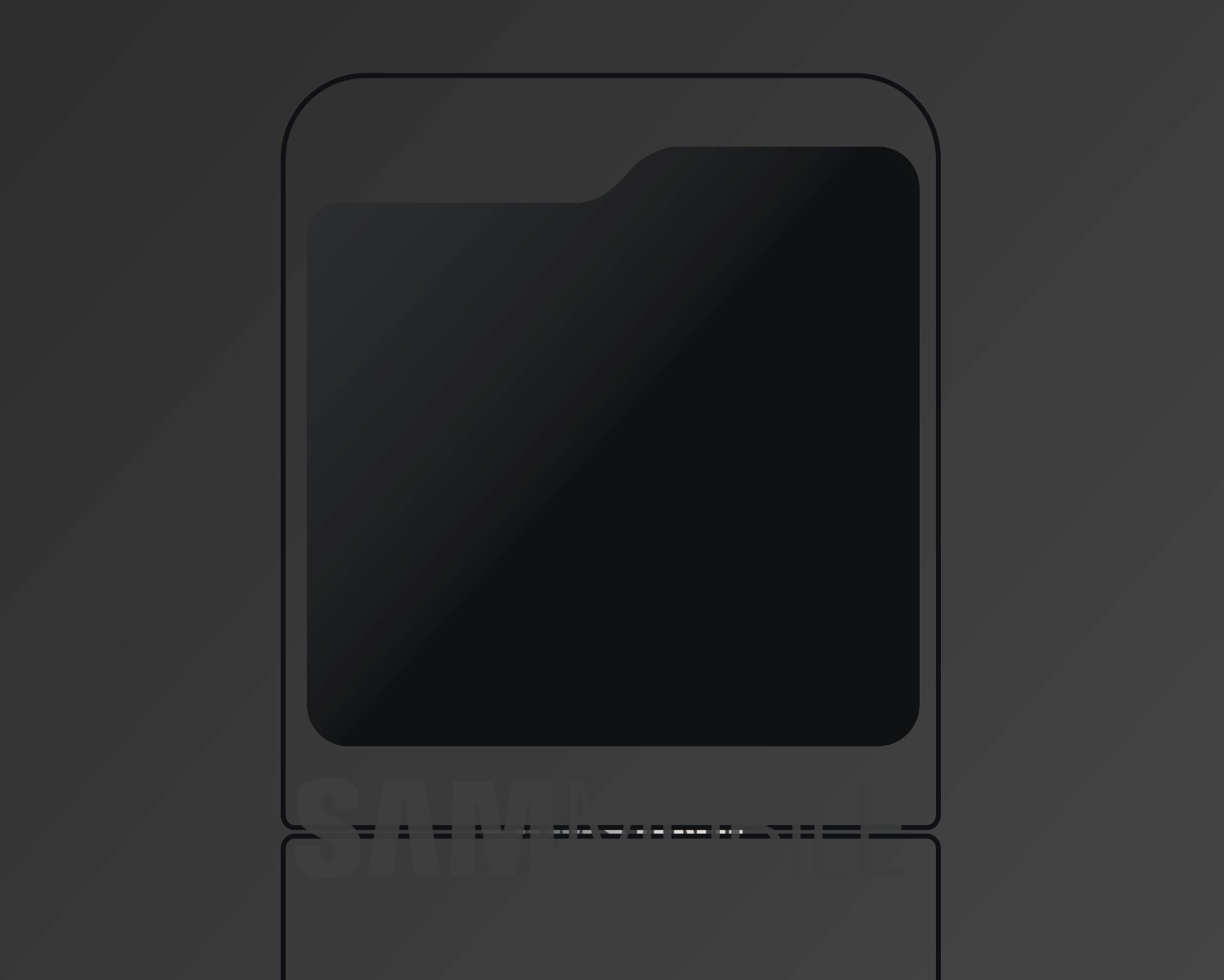 Since the first Galaxy Z Flip device, the cover display has never been truly useful, but Samsung has improved it over the years. It's fine at taking quick snapshot photos and things like that, but you're never going to scroll Twitter or play a game on it. As it continues to grow in size, its usability does, too.
We're already in April, so you can expect that as we inch closer to an unveiling for both the Z Flip 5 and Z Fold 5, we'll learning a whole lot more. We'll keep you posted.
// SamMobile