First detailed last October, we now have official availability details for the Razer Edge handheld Android-powered gaming device straight from Razer, who is currently showcasing the device at CES in Las Vegas. If you're anything like me, you have been waiting for this information patiently, so let's get to it.
Announced this morning, Razer Edge (WiFi) will launch January 26 for $399. The price we knew back in October, but the launch date we did not. January 26 is right around the corner, so if you haven't yet put your $5 reservation in, there's still time. Razer also noted that the 5G model of Razer Edge is coming exclusively to Verizon, but Verizon hasn't yet shared pricing or exact availability information quite yet.
Update: Verizon has announced that the Razer Edge 5G will retail for $599, available January 26. Woof.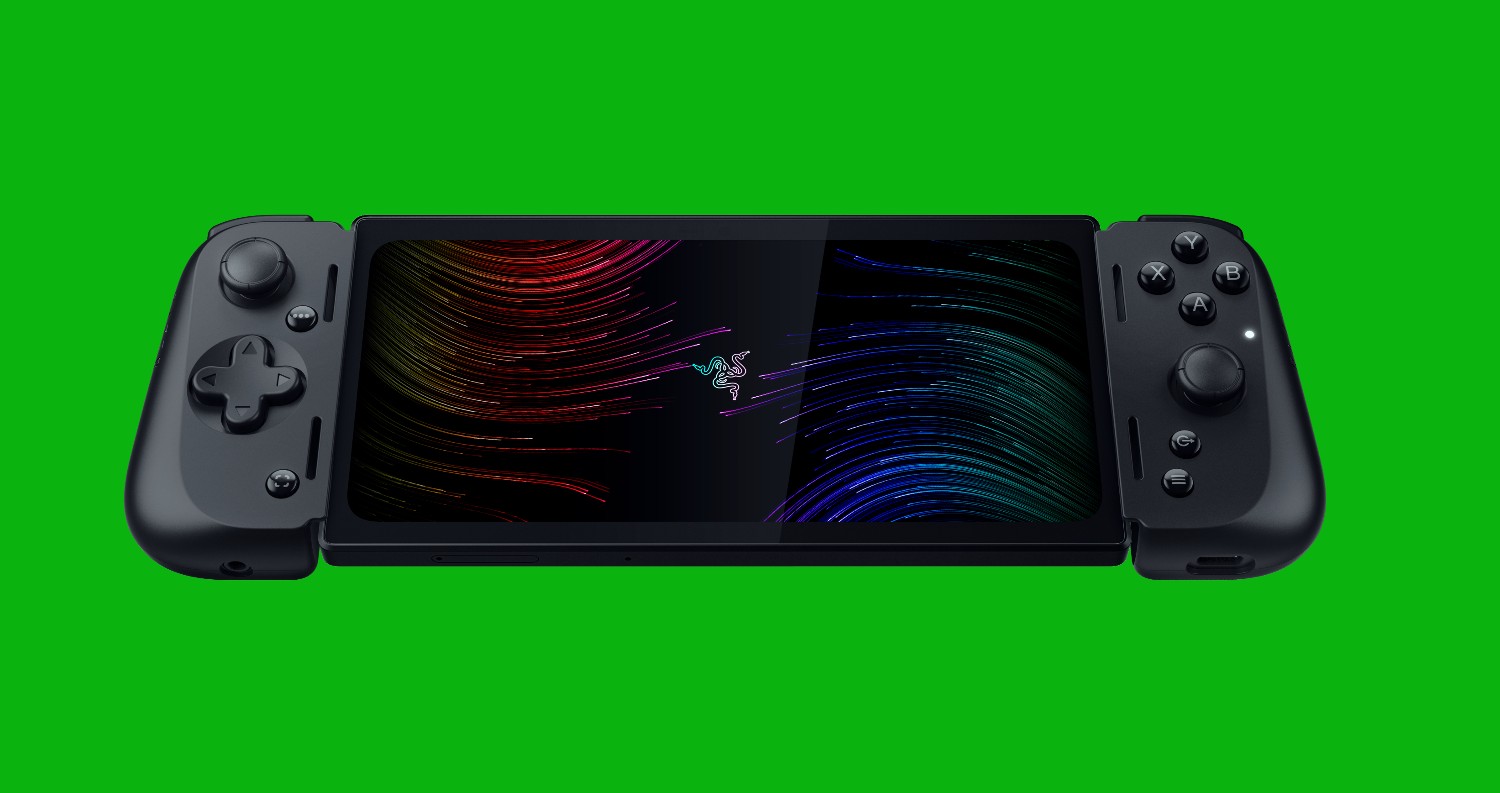 If this is your first time hearing about the Razer Edge gaming device, then let me fill you in. The device features a 6.8-inch AMOLED display (2400 x 1080) with a refresh rate of 144Hz and is powered by Qualcomm's all-new Snapdragon G3x Gen 1 chipset. In fact, this device was developed exclusively for this chipset, featuring active cooling and numerous other features to allow for a top of the line Android-powered gaming experience. Other noteworthy specs include 8GB RAM, 128GB storage, microSD support for up to 2TB, and a 5,000mAh battery.
In terms of a device that is made purely for Android gaming, which features plenty of AAA titles thanks to cloud-based gaming and a long list of ports into Google Play, this thing should be pretty sweet.
Razer, if you're reading this, I would really appreciate it if you'd reach out and ask me to review it. Remember all the good stuff I said about the Razer Phone models? Well, except for the software support, that was pretty rough. But maybe it's New Year, New Razer Software Support? That would be sweet!
You can reserve your own Razer Edge for $5 right here.