OnePlus is apparently hosting some sort of OnePlus 11 reveal event in China this week, possibly signaling a similarly weird launch like we saw with last year's OnePlus 10 Pro. If you recall, OnePlus first launched the 10 Pro in China just as the clocked flipped to 2022, only to hold off on shipping it in the US for several months. It looks like that could be the plan once again for 2023.
Because an event is scheduled to kick off in hours, folks have taken to Weibo to show off real devices in the hand. While I know OnePlus has already revealed the device in official press renderings, these give us that real-world vibe that often tells a different story.
The OnePlus 11 in these shots looks similar in size to most OnePlus flagships, in that it isn't small. They (unfortunately) confirm that at least one of the color options will be glossy glass, and this of course comes days after I praised OnePlus for their use of matte glass in 2022. Here's to hoping the black version remains matte or frosted.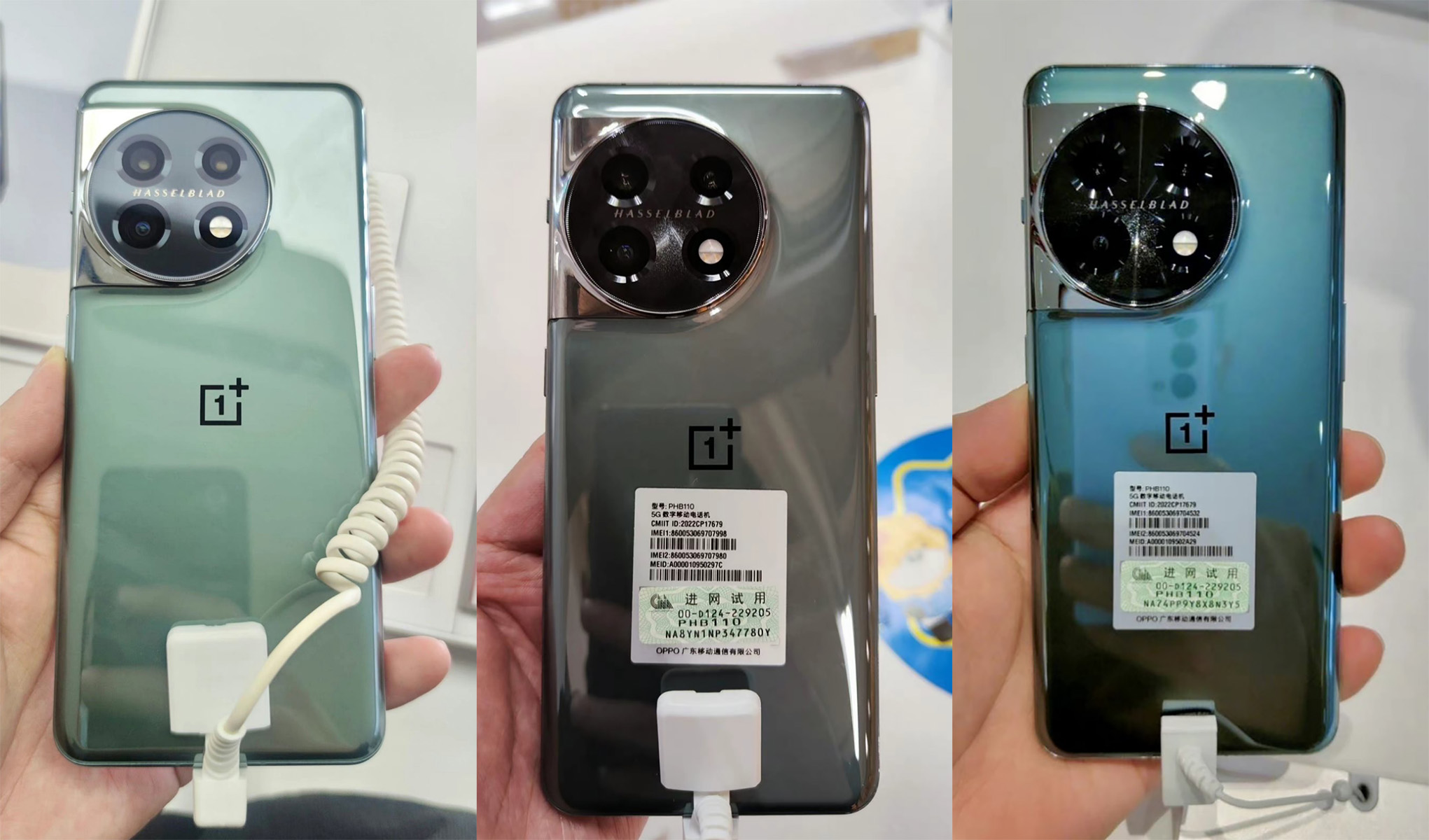 Other than the gloss, we aren't learning anything else new, only that the camera housing sure is huge…and round. The device somehow looks familiar yet upgraded from all of the similarly-shaped 2022 flagships. It really must be the rounded housing vs. all of the square housings we saw over past 12 months.
In case you forgot, OnePlus already announced that it will host a global launch event on February 7 for this phone. At that time we expect to learn more about US launch plans.
Who wants some ColorOS in their lives?