Wallpapers from the upcoming Pixel 4a have been extracted and posted online. This is nice, since the last we heard about Google's next budget-friendly device is that its launch was pushed back to June. We're getting impatient over here, but wallpapers will help with that.
In total, there are 16 still wallpapers to choose from, all with a resolution of 2340 x 1080. You can see a few examples below, but after having downloaded and going through them, I highly recommend you give them a go. They're not too shabby!
Pixel 4a Wallpaper Examples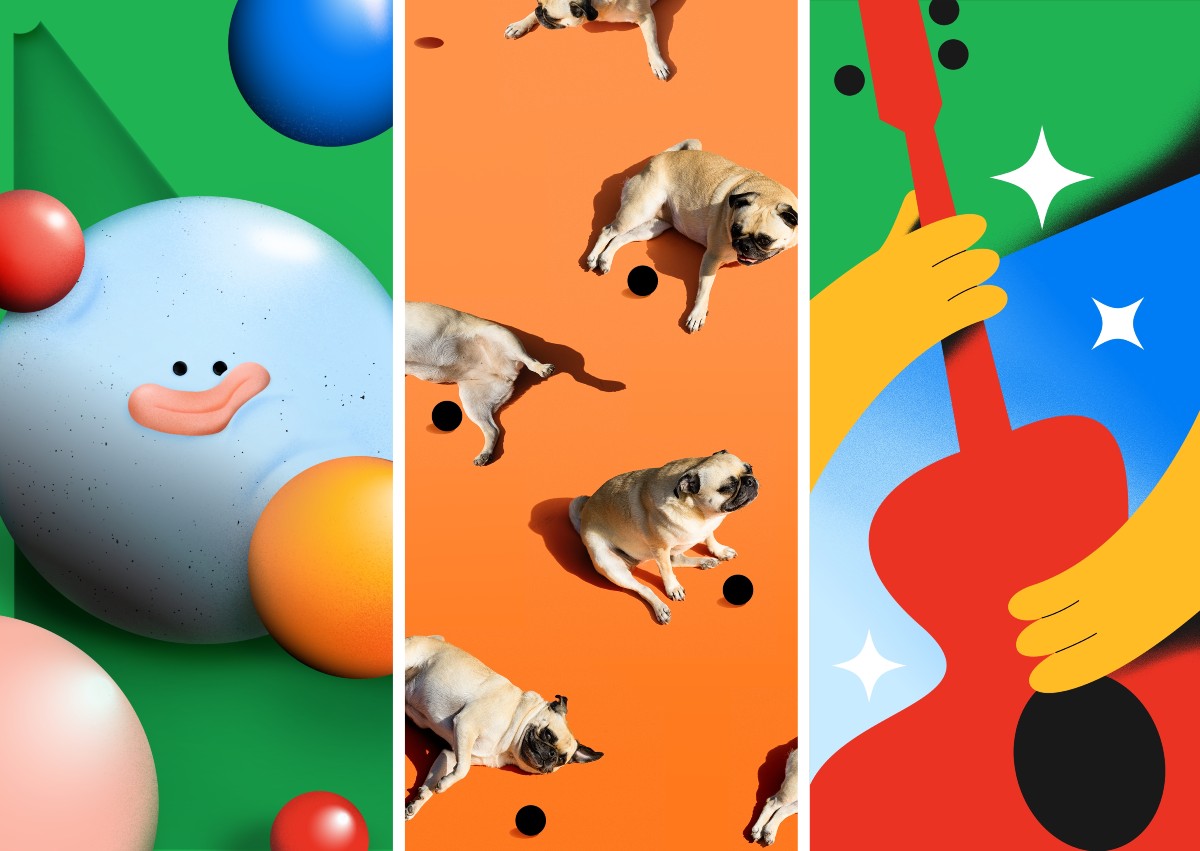 I love the pug one!
// XDA